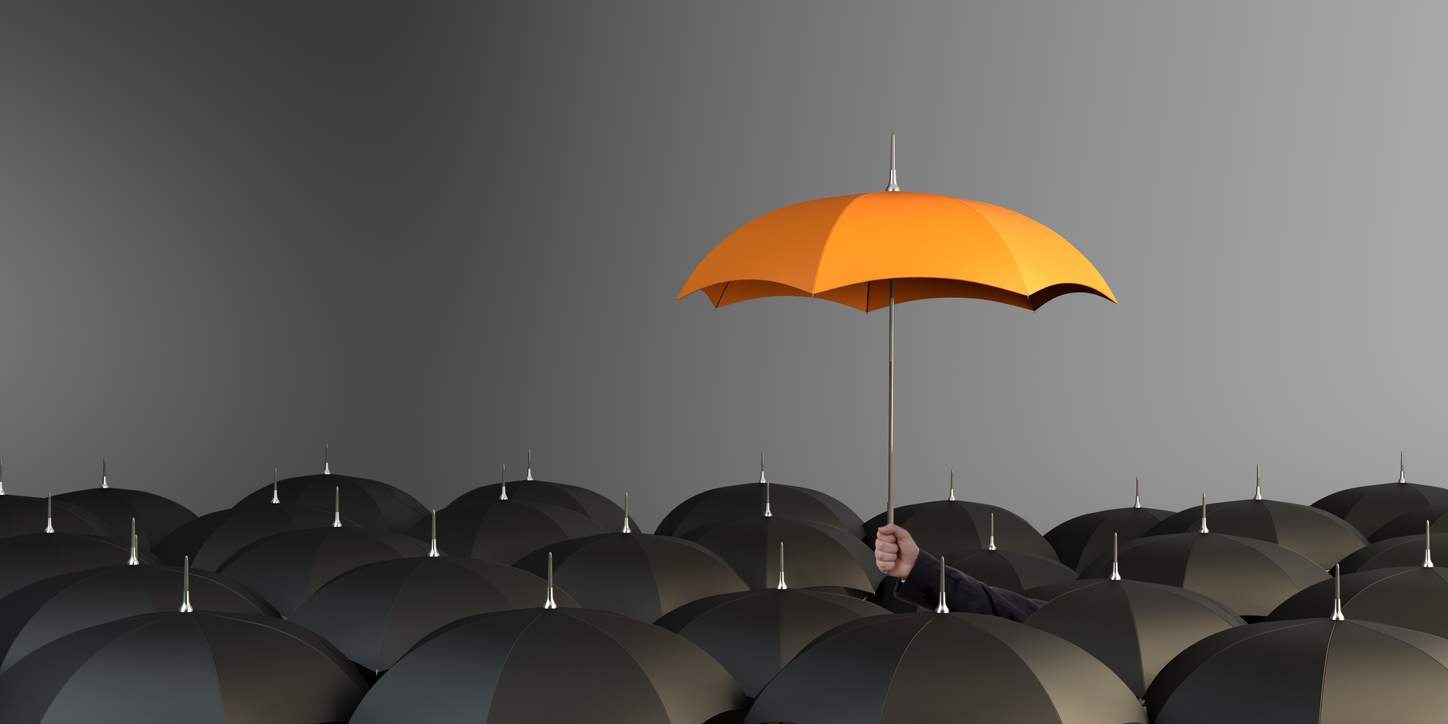 A big question that a condo association is confronted with is, does it need umbrella insurance? In short, the answer is yes. An umbrella insurance policy provides a cost effective option for providing higher limits to protect the condo association community from unforeseen and unexpected liability losses. When an accident occurs, this kind of policy can provide what's needed to clean up the mess and avoid a special assessment.
A Look at Umbrella Insurance for a Condo Association
An umbrella policy, also known as an excess liability policy, provides additional limits to supplement a primary liability policy already in place. A condo association umbrella policy covers a higher limit with the main purpose being to protect a community's assets from unexpected events, such as tragic accidents in which the condo association would be held liable. Coverage extends past the excess of the general liability and auto liability while also adding excess Directors and Officers (D&O) liability.
The claim on a condo association umbrella policy would be reported to one or more of the primary policies, such as D&O or auto liability, which would be the primary responder. From there, the umbrella insurance carrier, such as Kevin Davis Insurance Services, would be notified of the loss. If the full liability limits of the primary policy are paid, then the umbrella insurance policy for a condo association would then kick in.
Umbrella Insurance Policy Standards for a Condo Association or HOA
Just like any neighborhood, a condo association community could see major losses due to a number of unexpected incidents. If bushes and other landscaping are overgrown and have not been tended to, which is the responsibility of a condo association, and an accident occurs due to lack of sight or safety on the road in a community, the condo association would be held liable.
This is when an umbrella policy would pay the losses for a condo association, being able to pay off medical bills and other expenses related to this issue. Sometimes this kind of accident and others like it are considered acts of God. However, a condo association can still be held in full liability for all damages.
While it's important for a condo association to make sure it's doing what it can in order to cut out potential liabilities, it should put an emphasis on keeping its future safe through umbrella insurance.
About Kevin Davis Insurance Services
For over 35 years, Kevin Davis Insurance Services has built an impressive reputation as a strong wholesale broker offering insurance products for the community association industry. Our president Kevin Davis and his team take pride in offering committed services to the community association market and providing them with unparalleled access to high-quality coverage, competitive premiums, superior markets, and detailed customer service. To learn more about the coverage we offer, contact us toll-free at (855)-790-7393 to speak with one of our representatives.