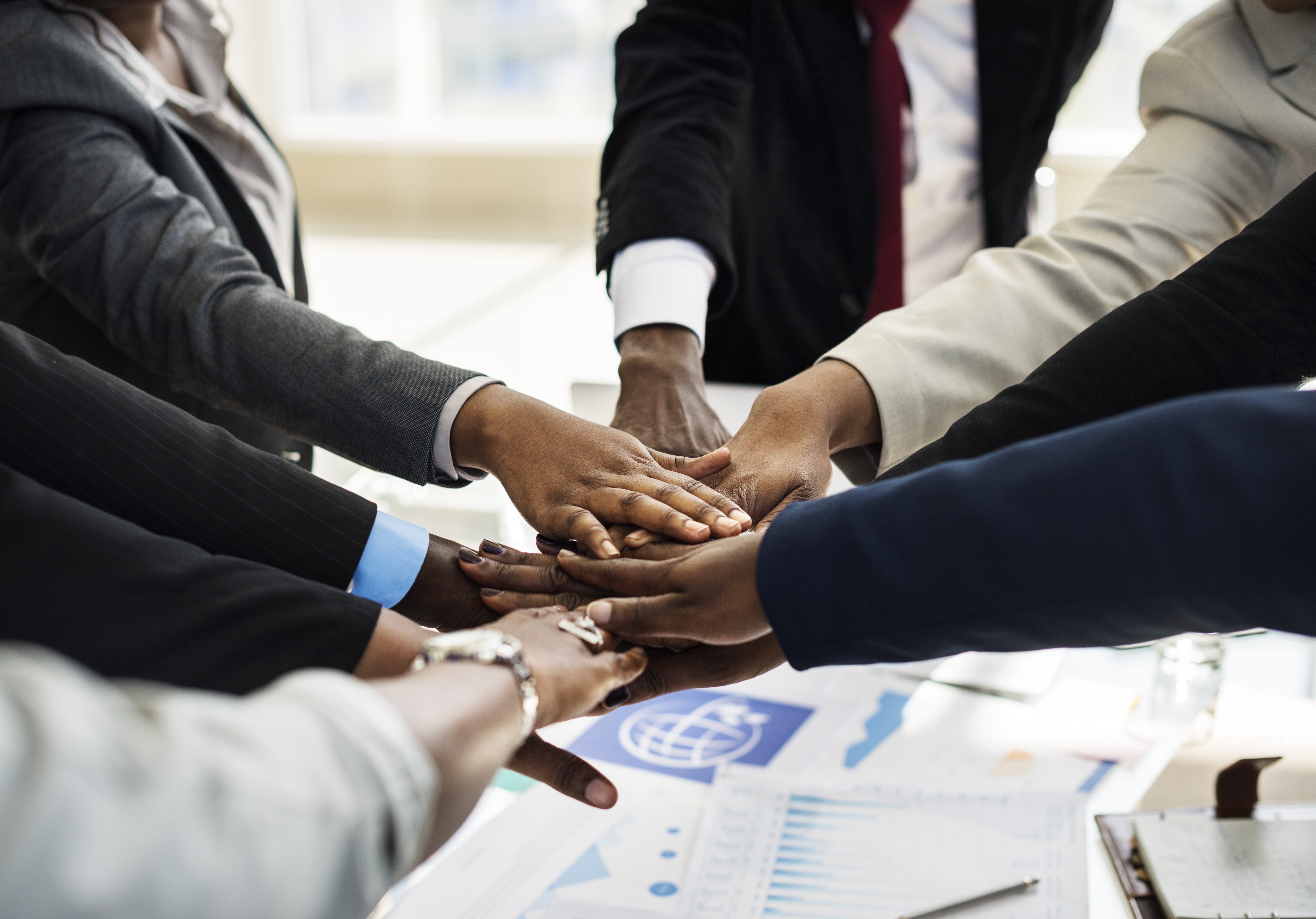 At the start of a fresh new year, many people make resolutions to keep themselves on track and successful or to improve their well-being. This practice is great for community associations too. Community associations have a lot moving parts, and community association managers often wear many hats while working to best serve their communities. Why not kick off the year with some resolutions to make 2018 a positive and successful year for your community association? Here is a great list of 2018 New Year's resolutions for community associations.
Have a knowledgeable year. Encourage board members to review governing documents including CC&Rs, bylaws, and rules, to freshen up their knowledge for the year. While it's not necessary to completely memorize them, it may be helpful to earmark some pages that were helpful over the past year. Additionally board members who are not enrolled in their Community Associations Institute Chapter may want to join this year so that they can benefit from the free resources for CAI members such as written materials, seminars and classes.
Shift perspective. A simple change in perspective can shape the image of a community association as well as how they interact with their community members. One tip is to adopt an attitude of service, rather than an attitude of authority. The board should closely follow laws and governing documents, spend community association money wisely, properly maintain community property and assets, and also be mindful of their relationship with the community they serve, and take their views into careful consideration when making decisions.
Improve board meetings. Board meetings sometimes can feel like a chore, and with that outlook they certainly will be. Resolve to make board meetings more efficient in the new year. Try to limit the length of open board meetings to between 90 minutes and two hours maximum. Ensure board members arrive at meetings fully prepared, and having reviewed the agenda and board packet, or schedule time before the meeting for board members to review before the meeting commences. During Open Forum, be sure to give community members courtesy and attention, just as you would expect from them, noting any significant comments or suggestions that you may want to take into consideration.
Work together for a better community. Make an effort to communicate better and more frequently with community members by keeping up with newsletters, website updates, e-mails and even bulletin boards. Give community members the opportunity to become more involved by encouraging smaller committees to tackle, such as a volunteer community litter cleanup group or a neighborhood watch program. By giving community members more opportunities to get involved, you're improving neighborly relationships as well as pride in the community which will extend far beyond this new year.
About Kevin Davis Insurance Services
For over 35 years, Kevin Davis Insurance Services has built an impressive reputation as a strong wholesale broker offering insurance products for the community association industry. Our President Kevin Davis and his team take pride in offering committed services to the community association market and providing them with unparalleled access to high-quality coverage, competitive premiums, superior markets, and detailed customer service. To learn more about the coverage we offer, contact us toll-free at (877) 807-8708 to speak with one of our representatives.