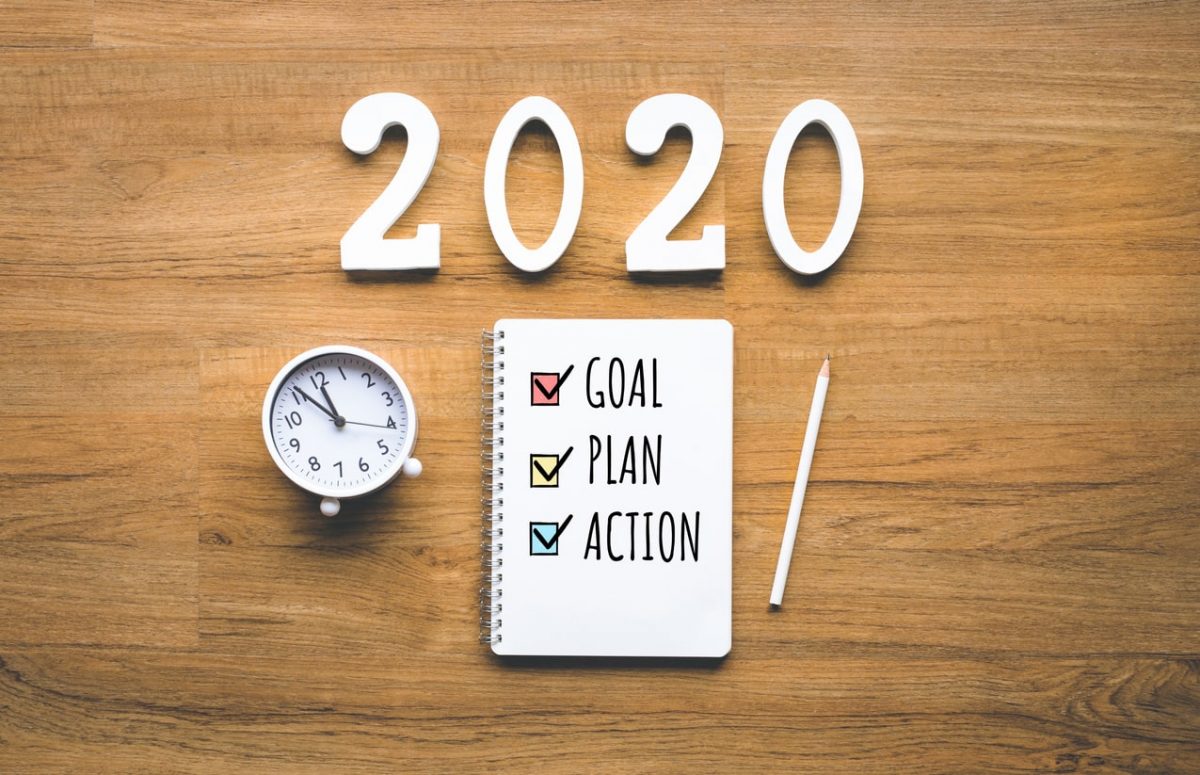 Believe it or not, another year is coming to a close and a new one is set to begin, bringing on an opportunity for homeowners association boards to take a look at how they want to move forward in a new year and a new decade with 2020 vision.
From being more transparent with members to coming up with more streamlined ways to handle day-to-day tasks, HOAs can come up with and stick to New Year's resolutions that are not only effective but uncomplicated.
Here's a look at some ways HOAs can be more effective in the new year.
1. Transparency is Key
As mentioned above, being more open about board meetings can help to rehabilitate an HOA's reputation. This will help homeowners within the association feel included when boards post their schedules and remind people of their times and dates. This will help to encourage more participation while also help to shed the idea that an HOA is meeting in secret.
By keeping things open, an HOA can increase the sense of leading a close-knit community that's inclusive and communicative.
2. Put an Emphasis on Communication
Speaking of keeping communication lines up, the key to a successful HOA is having better availability to meet and talk with people with concerns or questions. From setting up a regular newsletter to send out to owners in the community to updating people about what's happening within the HOA, keeping people in the light will go a long way when trying to avoid being cast as a board that's unable to be reached out to.
3. Review HOA Insurance
HOA insurance is something that all HOAs need to operate with in order to avoid major claims and costly risks. HOAs can be held liable for a number of liabilities, such as harassment, discrimination, remodeling and repair disputes, and cybercrimes. In fact, HOAs are just as susceptible to cybercrimes, including data theft, as major companies and financial institutions. Having something like HOA cyber insurance in place would help alleviate the major struggles and scrambling related to not being fully protected.
HOA insurance comes in other shapes and sizes too, including errors and omissions, and crime insurance, offering HOA's different levels of coverage. It's important for HOAs to take a look at their vulnerabilities and see how they can protect against them with fundamental HOA insurance.
4. Have an Emergency Plan
When a claim does come through, it's not only important to have HOA insurance—it's also important to have an emergency plan in place to handle whatever situation is underway. Tornadoes, floods, hurricanes, power outages, and more can wreak havoc on a community, and community members will need the help of their HOA when it comes to how to respond.
HOAs should make it a point to sit down and outline the details of what to do when disaster strikes, who to reach out to, how to get a hold of resources, and decide who's in charge of what. It's crucial to be prepared in the event of a major disaster, and an HOA can put everyone's mind at ease knowing they have a plan.
About Kevin Davis Insurance Services
For over 35 years, Kevin Davis Insurance Services has built an impressive reputation as a strong wholesale broker offering insurance products for the community association industry. Our president Kevin Davis and his team take pride in offering committed services to the community association market and providing them with unparalleled access to high-quality coverage, competitive premiums, superior markets, and detailed customer service. To learn more about the coverage we offer, contact us toll-free at (877) 807-8708 to speak with one of our representatives.