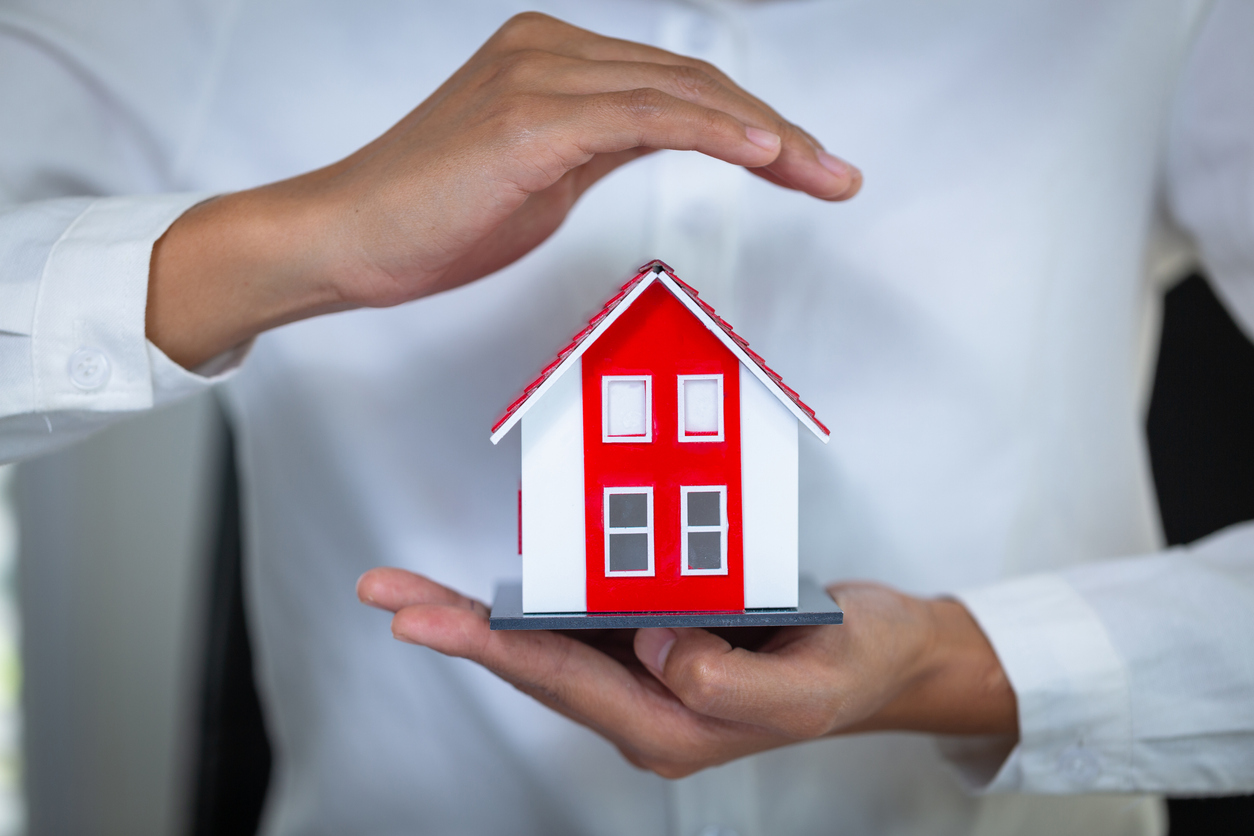 Preventing crime in an HOA community is required, as residents of these communities want to feel safe in their own homes without fear of being accosted, robbed, or worse. And while violent crime is down in the average American neighborhood, HOA Crime prevention shouldn't let up.
Preventing crime in an HOA is a top priority, and a lot of accountability is placed on the HOA board to promote the security and safety of the neighborhood. Here are six crime safety tips for HOA clients that will help them keep their streets and homes safe.
Light It Up
There are many benefits to having a well-lit exterior. Not only does lighting at night help create a welcoming atmosphere and shed light on walkways, but lighting can also go a long way in preventing crime in an HOA. Most criminals will want to stay in the shadows, as undetected as possible, so they tend to keep to the dark when committing theft in a neighborhood.
Even if a crime is committed in a well-lit area, there is a good chance that it will be seen by someone and reported or picked up on security cameras more readily.
Keep a Well-Maintained Community
Many crimes tend to happen in areas that are run down, dirty, damaged, or generally not taken care of. Suppose an HOA community is well-maintained with no trace of vandals, well-secured fences, and adequate lighting. These neighborhoods tend to give the impression that people pay attention to their overall condition, limiting criminal activity.
Lock Homes & Vehicles
HOA crime prevention means making it more difficult to commit a crime. Locking a vehicle parked on the street or home may provide enough discouragement to keep most criminals from breaking into the property.
Thieves in an HOA usually target vehicles because they can break-in, steal what they want, and make a quick getaway. If homeowners in a community interfere with one of those steps, they've already done a great deal to prevent potential crimes.
Design an HOA Community Around Safety
For a more long-term outlook for HOA crime prevention, both the HOA board and residents should invest in working with crime safety in mind. Landscaping, for example, might sound great and be nice to look at, but tall hedges and big shrubs can also make it easy for unwanted criminals to hide.
In general, landscaping should be a reasonable distance away from buildings, and HOA common areas and homeowner properties should also have minimal dark spots during the night.
Educate Residents to Work with Local Authorities
It's a good idea to remind HOA residents that they should report anything suspicious to local police, even if it seems minor. All HOA residents should be supplied with a list of contacts to call in both emergency and non-emergency situations. To take it a step further, the HOA board can directly work with local law enforcement for crime prevention activities. The local police should know that a community is interested in any crime prevention solutions they can recommend.
Put Together a Watch Group
Setting up a neighborhood watch can not only make the community safer, but it can also help bring neighbors together as they plan and work to make their neighborhoods more comfortable and safer. Just the fact that homeowners in an HOA are on the lookout for crime will keep criminals in the spotlight, especially in situations where inside crime takes place.
About Kevin Davis Insurance Services
For over 35 years, Kevin Davis Insurance Services has built an impressive reputation as a strong wholesale broker offering insurance products for the community association industry. Our president Kevin Davis and his team take pride in offering committed services to the community association market and providing them with unparalleled access to high-quality coverage, competitive premiums, superior markets, and detailed customer service. To learn more about the coverage we offer, contact us toll-free at (855)-790-7393 to speak with one of our representatives.