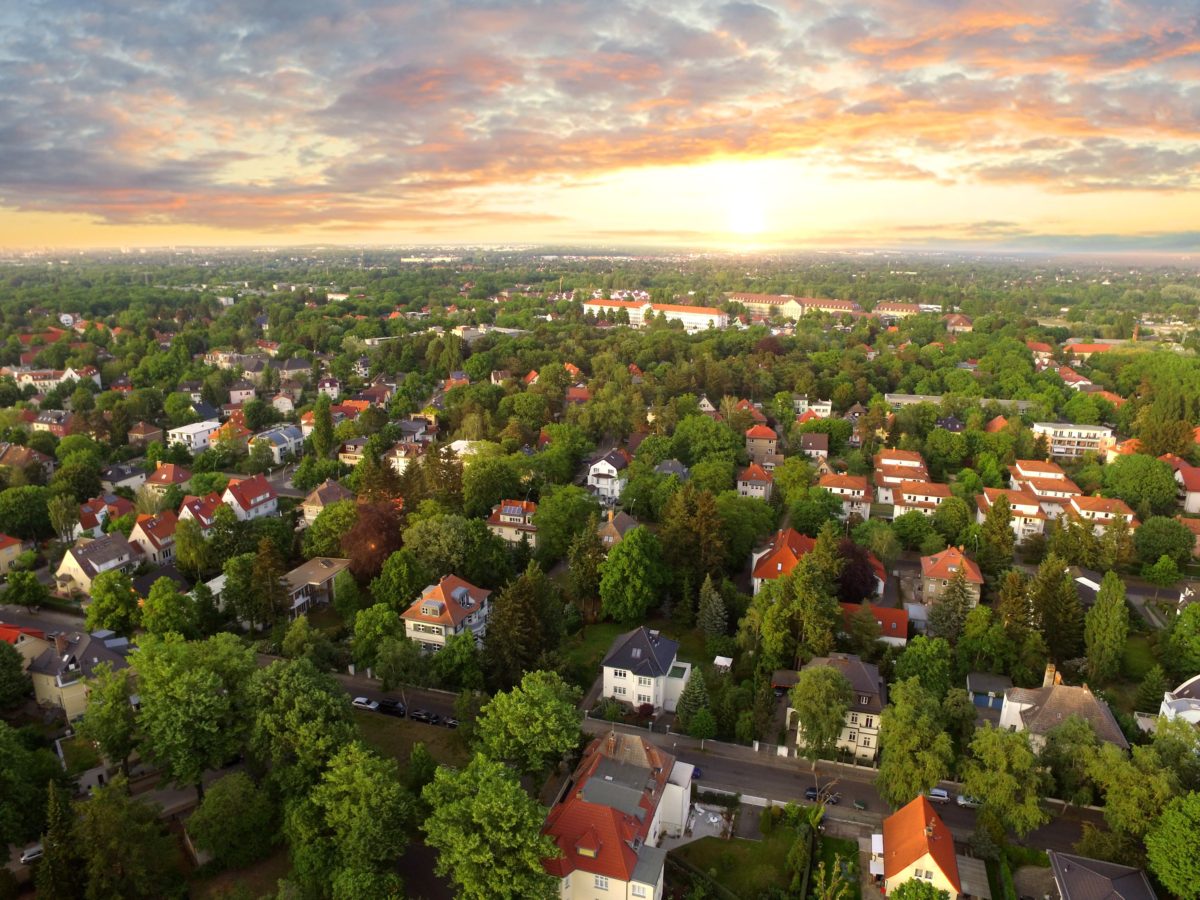 HOAs that are seeking new or updated insurance coverage often have many questions. Of course, the board members want to make the best risk management decisions, but they also know they will face questions from their residents, too. Agents can help their HOA clients educate their residents using simplified explanations of the cost-benefits of HOA insurance.
Here are some common community association questions.
What kind of insurance does my HOA need?
There are a few main types of insurance that every HOA should have. These include policies to protect assets, to cover personal injury, and to cover the costs of lawsuits, regardless of their merit or outcome. Generally, every HOA should have the following policies:
General liability
Property insurance
Workers' comp
D&O
Crime & Fidelity
Some HOAs may require umbrella or additional policies, particularly those with hundreds of units or with large reserve funding.
Keep in mind that most states have laws requiring certain types and amounts of insurance coverage. Individual HOAs may also have the promise of certain policies outlined in their founding documents.
How much coverage do I need?
The answer to this question is dictated by the number of units, annual HOA revenue, and reserves funds, among other variables. Most agents will recommend a minimum of $1 million general liability to start, but many HOAs will require more coverage.
Who is covered?
Policies must be carefully reviewed to ensure they meet the needs of each individual HOA. For instance, generic policies may cover paid employees and third party vendors against personal injury via workers' comp, but volunteers are often excluded. If an HOA relies on any volunteerism, it must ensure it obtains extra coverage. Residents should know that they still need to have their own home insurance as HOA insurance generally covers common areas and has limited, if any, benefits for individual units.
How much will this insurance cost?
HOA insurance costs will vary widely. Each HOA is unique in financial standing, number of units, status of its employees and volunteers, risk of natural damage, and other variables. What remains the same across all situations is the fact that insurance is a sound and necessary investment due to the complexity and uniqueness of HOA operation. The thousands of dollars spent every year on insurance may pay for itself with one single claim.
What exclusions are there?
HOAs should know their exact risk level. If there are exclusions or coverage gaps, a qualified agent should be able to outline what these holes are. In some cases, the lack of coverage is a manageable risk; in others, there is a need for an umbrella policy or some other niche policy to lower the HOA's financial risk.
About Kevin Davis Insurance Services
For over 35 years, Kevin Davis Insurance Services has built an impressive reputation as a strong wholesale broker offering insurance products for the community association industry. Our President Kevin Davis and his team take pride in offering committed services to the community association market and providing them with unparalleled access to high-quality coverage, competitive premiums, superior markets, and detailed customer service. To learn more about the coverage we offer, contact us toll-free at (877) 807-8708 to speak with one of our representatives.