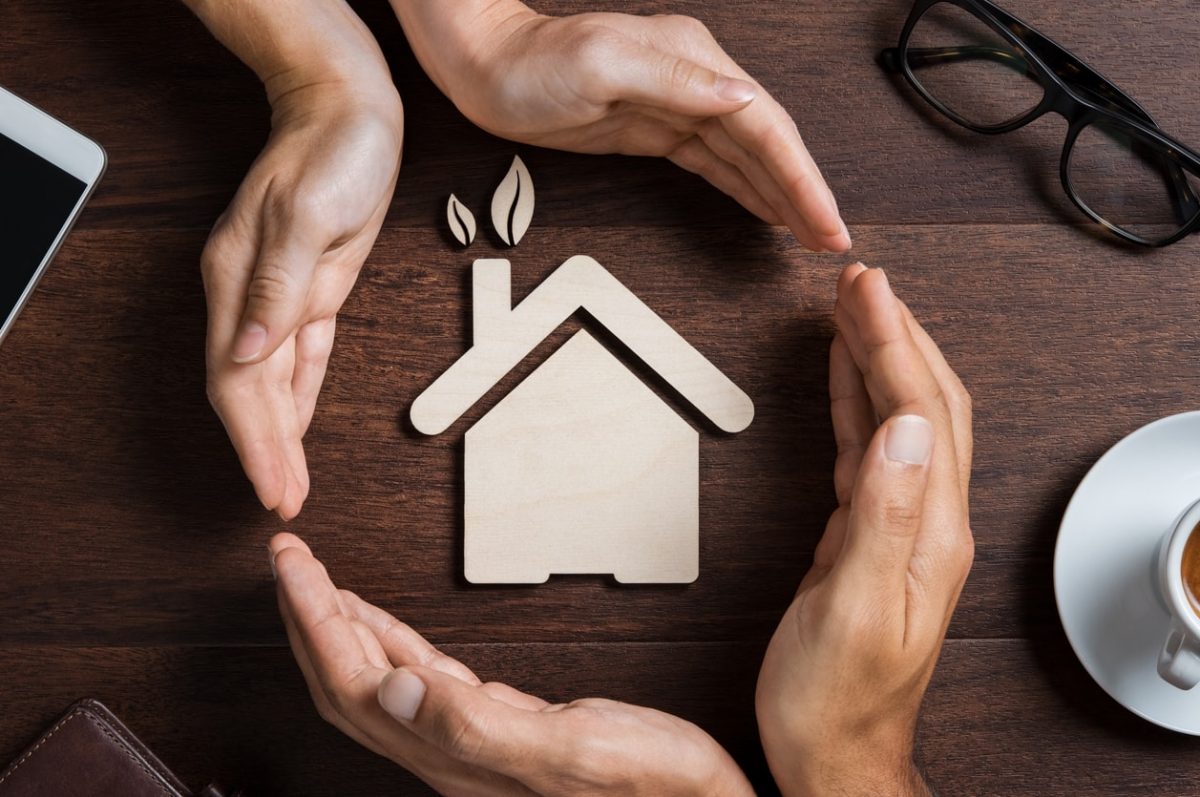 Homeowners associations have the power to enhance the living experience of their residents by creating an open, supportive and pleasant environment. By treating residents fairly and being receptive to feedback can help to provide a supportive and active community. But homeowners associations also have the power to create a number of legal issues for themselves through certain avoidable acts. Here's a look at some instances that can lead to legal issues for HOAs.
Discrimination
Unfortunately there are still cases that are being brought up in today's world where HOAs are being accused of discriminatory acts. HOAs are able to be hit with claims of discrimination with an array of reasons, such as age, race or sexual orientation. An association has to be careful when enacting or enforcing rules that would single out or disadvantage any group of people defined by the Fair Housing Act.
HOAs can't fine or keep residents from purchasing a home in their neighborhood of choice due to those elements listed above. Also, HOAs can't kick people out of their community due to political affiliation or religious practices. When a claim like this is brought up, HOAs have it in their best interest to look into homeowners association insurance, such as insurance for directors and officers, which protects HOA's against liabilities related to discriminatory acts.
Outdoor Laundry
While most people use modern washers and dryers to take care of their laundry, there are some people who still opt for outdoor drying, such as clotheslines. While this may seem like an arbitrary thing to be unfairly treated with, some HOAs have been noted to fine or warn residents if they use a clothesline.
Nearly 20 states in the country currently have laws to prohibit HOAs from restricting this kind of laundry choice. Some people use it to save money or be more energy efficient and HOAs can't discriminate against this kind of choice. The only time this may be admissible is if the claimant has a shared backyard with another resident.
Cutting Down Native Foliage
Certain states like California and Texas have laws in place to protect residents in the event that they grow specific types of plants native to the surrounding area. In Florida, for instance, HOA's can't restrict plants simply because they're not in the community's general design plan.
HOAs who make an effort to bar residents from planting certain plants may face small claims not worthy of an HOA's time. Claimants can make the case that the plants they are using are better for the environment, which can give them an upper hand in litigation.
Bring About Spontaneous Rules
HOAs owe it to their residents to inform them of major changes or updates to their rules and policies. Treasurers can't make a sudden change to mailbox protocol, for instance, or board members can't make up a rule overnight to not permit trash cans be on the street during trash day.
The harm here is that HOAs will look like they are fining residents and collecting fees for rules that were not implemented with adequate time. Residents have to be made well aware of changes or updates and be given time to comply. If not, HOAs could face major legal risk.
About Kevin Davis Insurance Services
For over 35 years, Kevin Davis Insurance Services has built an impressive reputation as a strong wholesale broker offering insurance products for the community association industry. Our president Kevin Davis and his team take pride in offering committed services to the community association market and providing them with unparalleled access to high-quality coverage, competitive premiums, superior markets, and detailed customer service. To learn more about the coverage we offer, contact us toll-free at (877) 807-8708 to speak with one of our representatives.