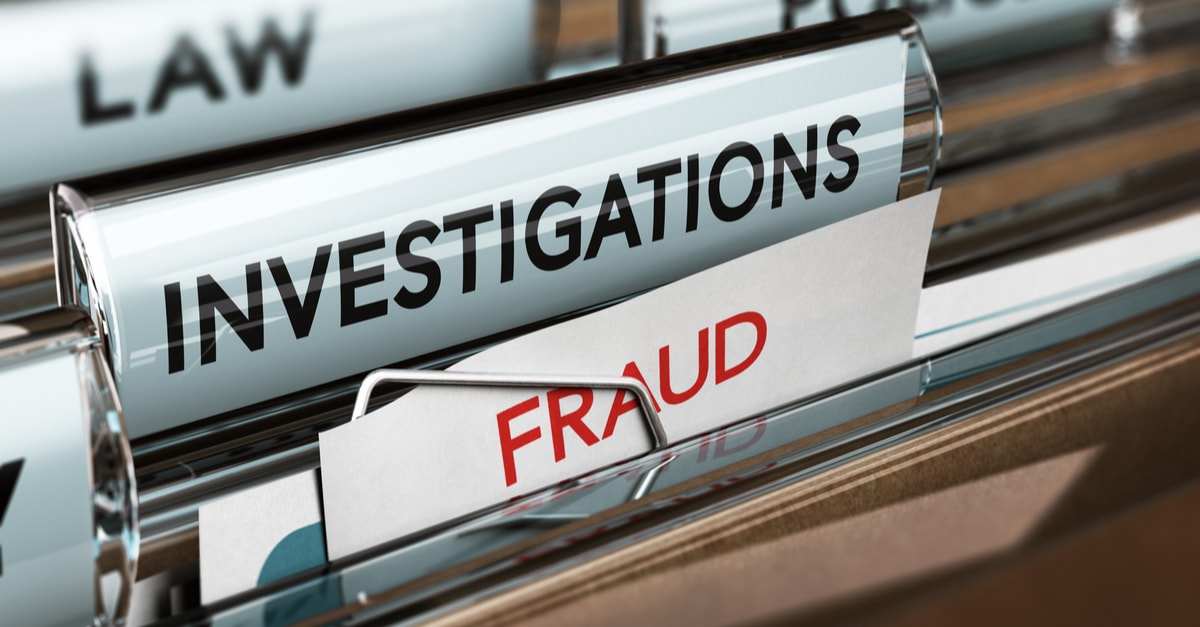 Nestled in the desert hills of Indio, California, the Sun City Shadow Hills community prides itself on its true sense of community. The 55+ HOA community offers seniors a well-maintained Spanish-style neighborhood with an 18-hole golf course and a range of social groups and restaurants. Unfortunately, residents of this bustling 3,450-home community were rocked when the news broke last month that $110,000 of HOA funds had disappeared into the hands of an unscrupulous employee. We can only hope the HOA had armed itself with a Crime & Fidelity Bond.
The substantial accounting discrepancy was first caught in August 2017 by the HOA's third party management company, Associa. Their internal auditing process discovered the missing funds, and Associa says it immediately notified the all-volunteer HOA board of Sun City Shadow Hills. Both the board and the management company claim the person responsible has been identified as an employee and was promptly terminated, but neither party will publicly name the suspect. The Indio police are also keeping mum, though they are currently investigating criminal charges.
This story of a dishonest employee pilfering funds is not as uncommon as we would hope and serves to underscore why every HOA needs Crime & Fidelity Bonds. If Sun City Shadow Hills has the right amount of crime and fidelity insurance, they could receive the missing $110,000 back in their bank account within a month or so. Without this insurance—or without enough of it—the HOA will have to figure out how to balance its budget with little hope of ever recovering the stolen funds. The lack of insurance could also engender ill will with the residents and cause significant problems due to a damaged reputation, such as lowered property values.
Of course, the larger the community, the more coverage is needed. Larger communities tend to have larger balances. In the case of Sun City Shadow Hills, its $255 per month HOA fee brings in over $10 million per year. A minimal policy coverage of $25,000 would not have begun to eat away at this $110,000 loss. Given its annual operating budget, Sun City Shadow Hills is lucky to have caught this employee theft before it ballooned even more, but not having enough insurance could be a serious problem in these kinds of scenarios.
Further, this story is a stern reminder of the need to review the scope of coverage of existing Crime & Fidelity Bonds. Some policies only cover the volunteer board members and their spouses. In the case of Sun City Shadow Hills, it appears the culprit may have worked for the third party management company. If an HOA employs a management company, it must ensure its insurance covers the losses of any crimes associated with their external staff.
We hope HOAs will heed the implicit warning of this incident and review their coverage with an experienced agent today.
About Kevin Davis Insurance Services
For over 35 years, Kevin Davis Insurance Services has built an impressive reputation as a strong wholesale broker offering insurance products for the community association industry. Our President Kevin Davis and his team take pride in offering committed services to the community association market and providing them with unparalleled access to high-quality coverage, competitive premiums, superior markets, and detailed customer service. To learn more about the coverage we offer, contact us toll-free at (877) 807-8708 to speak with one of our representatives.