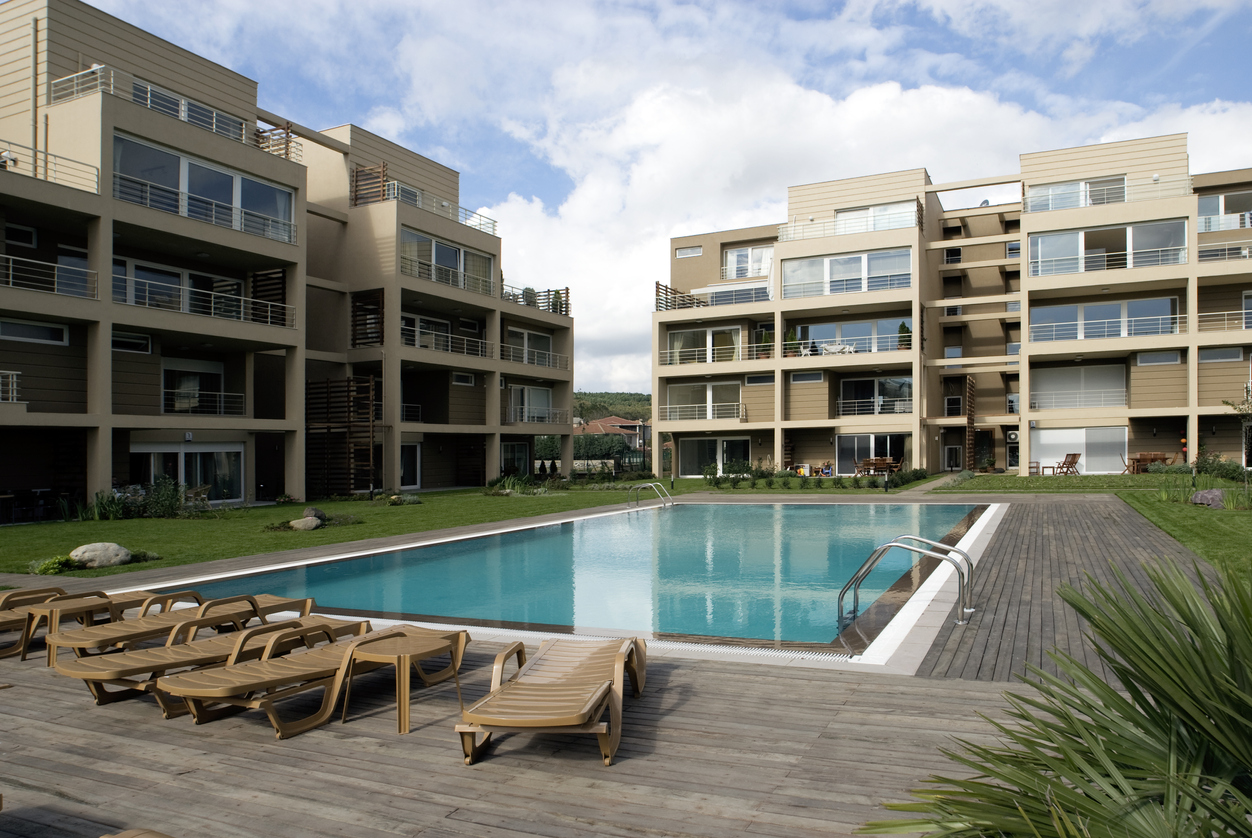 It's not unheard of to learn about situations in which a condo owner is upset with their condo association board. Condo Association Problems can come up at any time, especially when there are different points of view on things like amenities, guests, and parking, for example. But one type of issue that comes into play that puts condo association boards in a tough spot legally is abuse of power.
Board members who become power hungry or make their condo members feel like they're living under surveillance can end up creating liabilities to the entire board on a number of levels. When a board oversteps its bounds and intrudes on the privacy of individual residents, things can turn into lengthy and expensive legal battles.
Understanding the boundaries and limits of power is something that every board member needs to realize, or they could find themselves dealing with potential lawsuits and a tarnishing of their reputation.
Barging In
A major complaint among condo members who think their board has stepped over a line arises when someone, such as a building staff member or handyman, enters their home without permission. Even if it's something legitimate, like a leak or electrical problem, residents may feel that the association went too far.
But in some situations, favor can go toward the condo association. For instance, if a leak in one unit is affecting another unit, and the owner cannot be reached, it would be reasonable to enter the unit with the leak to solve the problem. While some unit owners may feel violated, there is a standard of reasonable action that was taken to make sure everyone affected by a leak is safe.
Security Measures
Security in buildings can present a number of its own issues when it comes to privacy and, ironically enough, the safety of residents. Some residents may feel that having a security presence may feel like an invasion of privacy with too much security on hand.
Some boards may feel it's necessary to have cameras set up throughout a building, from every angle, to keep an eye on their building's safety. Some buildings may require key code access or card access. While it can be fair to say that most residents get peace of mind from these measures, others may find it intrusive.
Some residents may be concerned about having their every move watched or their picture taken when they come and go. And while some courts may rule in favor of buildings, residents may opt to move out and sell their condo as soon as they are able to.
Avoiding Lawsuits
If residents feel like the ball is in their court to bring forth a lawsuit, condo associations can end up facing major financial and reputational fallout. It's in everyone's best interest to do what they can to avoid condo association lawsuits. However, sometimes condo boards have to honor their fiduciary duty to the Association.
By communicating certain measures with residents and choosing to mediate and see things from a resident's perspective, condo boards can create a great overall living environment.
About Kevin Davis Insurance Services
For over 35 years, Kevin Davis Insurance Services has built an impressive reputation as a strong wholesale broker offering insurance products for the community association industry. Our president Kevin Davis and his team take pride in offering committed services to the community association market and providing them with unparalleled access to high-quality coverage, competitive premiums, superior markets, and detailed customer service. To learn more about the coverage we offer, contact us toll-free at (855)-790-7393 to speak with one of our representatives.