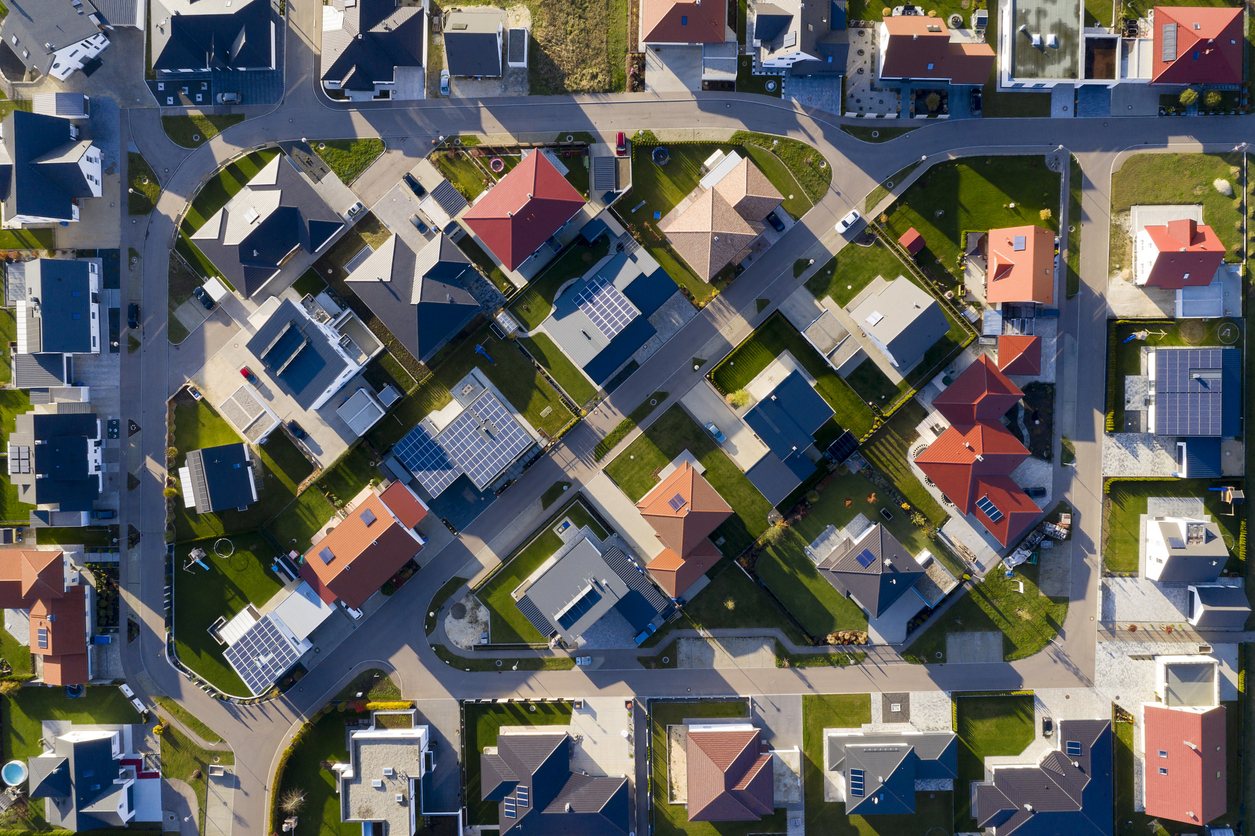 Many residential communities have a homeowners association (HOA) structure to help keep a clean and cohesive atmosphere in the neighborhood. But what's involved in HOAs, and how do residents interact with board members?
Your HOA clients must understand their role in their communities and how they work with residents. With that in mind, here are some things to know about HOAs.
What is an HOA?

An HOA is an organization that makes and enforces rules for multiple-unit buildings like condos and townhouses and planned communities of single-family homes. If someone buys a property within an HOA, they automatically become a member. Residents agree to abide by the rules and regulations and to pay dues, known as HOA fees. An HOA will usually have its rules in a document called a Declaration of Covenants, Conditions, and Restrictions (CC&R).
But all HOAs aren't the same when it comes to services and cost. In general, the more features included in the community, the more homeowners pay in HOA fees.
Condominium HOAs
Condos are essentially apartments that people own instead of rent. The condo owner owns the property's interior, but the HOA owns the exterior and all common areas. As an automatic member of the HOA, condo owners can vote on who serves the condo board—the people who manage the finances and other procedures.
Condo HOAs usually have the most restrictive rules as they cover everything from where people park to what color window treatments are permitted and whether or not holiday decorations are allowed. The HOA also manages any fitness centers, swimming pools, parking garages, and storage units.
Townhouse HOAs
Townhouses are mostly found in urban areas where land is scarce, and housing prices are high. Townhouse HOAs usually provide the same features and amenities that condo HOAs do, but they're generally not as restrictive. Because owners also own the exterior of their townhouse, they have a little more control over what they can do with it.
Single-Family Home HOAs
Although homeowners associations are usually associated with condo and townhouse complexes, they're also becoming more common for detached single-family houses that are part of communities. In fact, about 60 percent of new, single-family homes built in the U.S. since 2017 are in an HOA, up from 46 percent in 2009. Some communities provide safety in the form of security or gates, or there might be a pool or a community center with a gym or business center. Suburban HOAs usually cost less per month than those for condos or townhomes because they cover less.
Insurance Responsibilities
HOA insurance provisions can supplement the homeowners association to cover some perils and responsibilities of the homeowner.
These are usually mandated by state law. In some states, a condo HOA must insure all common property, which includes every portion of a building up to a unit's walls and doors. Meanwhile, the homeowner is responsible for insuring all personal property within the unit, including appliances, cabinetry, window treatments, and related items.
About Kevin Davis Insurance Services
For over 35 years, Kevin Davis Insurance Services has built an impressive reputation as a strong wholesale broker offering insurance products for the community association industry. Our president Kevin Davis and his team take pride in offering committed services to the community association market and providing them with unparalleled access to high-quality coverage, competitive premiums, superior markets, and detailed customer service. To learn more about the coverage we offer, contact us toll-free at (855)-790-7393 to speak with one of our representatives.