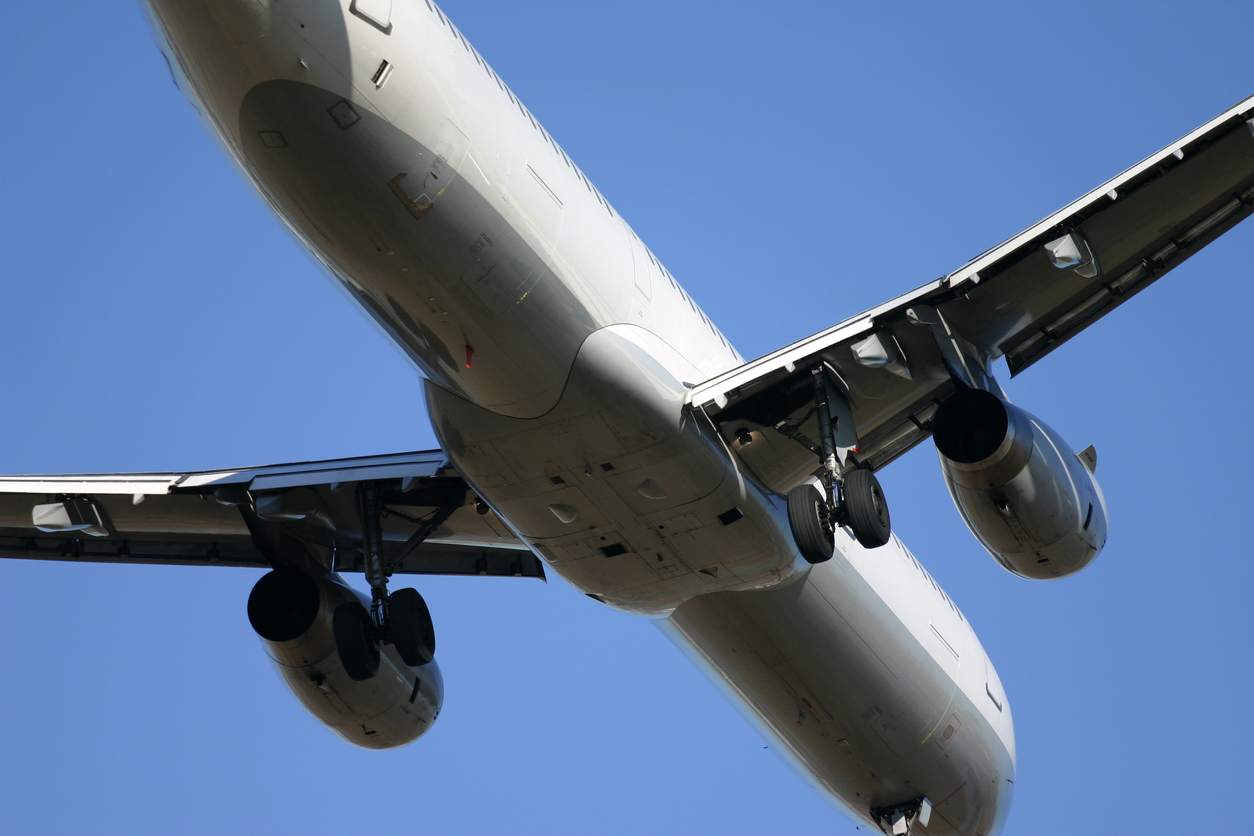 When your homeowners' association clients manage communities near an airport, they likely have to deal with airport noise pollution issues that affect residents. Repeated exposure to loud noise may result in adverse health effects. In addition to adequate HOA insurance policies, policyholders can further minimize their risks by taking steps to reduce airport noise pollution.
Health Effects of Noise Pollution Exposure
Many studies link repeated high levels of noise exposure to physical and mental health concerns. People who live close to an airport may experience various health problems, such as:
High blood pressure
Type 2 diabetes
Stroke
Heart attack
Coronary artery disease
Speech interference
Hearing loss
Sleep disruption
Cognitive decline
Stress-related illnesses
Anxiety
Noise Abatement and Liability Protection
HOA insurance programs can protect community organizations from liability issues. However, directors must take sufficient action to reduce noise pollution in their neighborhood. Noise abatement involves addressing ways to minimize unacceptable levels of noise and vibrations that negatively affect the people exposed. Advise your clients to take these steps:
File a Formal Complaint With the Airport
The first line of action for association officers is to contact the airport with the neighborhood concerns. Airport authorities have staff members dedicated to managing noise issues. Typically, airports provide phone lines and online forms specifically for these complaints. Your clients should receive a response within a few weeks, including a report with relevant information for the community. If the HOA's concern regards a military base, directors can contact the community relations department or the noise office.
Form a Committee To Address Noise Concerns
HOA insurance policyholders can band together with others in the surrounding community to achieve more successful noise abatement. Advise your clients to advertise throughout the area regarding your goals. When many people share the responsibility and address the issues together, the chances of resolution are higher.
Email the Federal Aviation Administration
If your clients do not meet their objectives by working with the local airport, they can email the FAA. The FAA manages noise control measures to minimize sounds at the source. When submitting concerns, directors and community members must provide the required information, including:
Name
Address
Airport source
Aircraft description
Description of noise pollution issues
Approximate dates and times of noise disturbances
Location of noise concerns
Documentation of correspondence with officials regarding complaints
Educate Residents About Soundproofing Strategies
Advise your clients to provide community members with soundproofing techniques to minimize noise exposure in their homes. Some suggestions include:
Sealing gaps in doors and windows to prevent sound from entering
Installing soundproof windows and doors to block more of the outside noise
Upgrading insulation or drywall panels to aid in sound absorption
HOA Insurance can protect your clients from legal claims regarding health issues. Instructing your policyholders to take steps to minimize noise exposure helps prevent potential lawsuits, further reducing the association's risks.
About Kevin Davis Insurance Services
For over 35 years, Kevin Davis Insurance Services has built an impressive reputation as a strong wholesale broker offering insurance products for the community association industry. Our president Kevin Davis and his team take pride in offering committed services to the community association market and providing them with unparalleled access to high-quality coverage, competitive premiums, superior markets, and detailed customer service. To learn more about the coverage we offer, contact us toll-free at (855)-790-7393 to speak with one of our representatives.