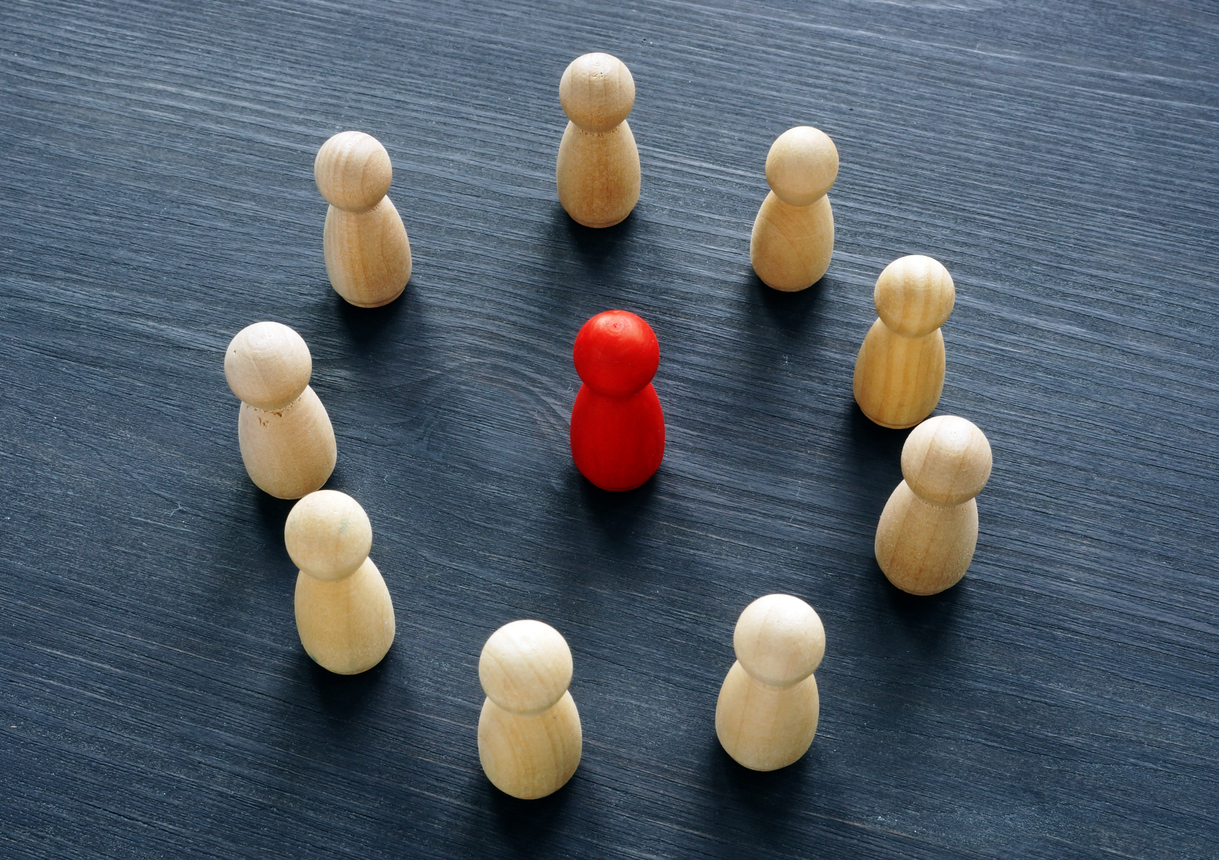 There are many ways to mitigate potential risks for your homeowners' association clientele. Ensuring they have adequate HOA insurance coverages is vital. Addressing potential issues and managing conflicts is another crucial aspect of safeguarding these community groups.
When your clients have HOA disputes between neighbors, the directors and board members may not know how or when to get involved. However, they must understand that community associations are liable for correcting certain types of disagreements among residents. If a homeowner experiences harassment and your clients do not act, they may find themselves at risk for legal claims.
Managing Neighborhood Harassment
Helping your clients avoid neighborhood problems and potential negative consequences involves effective management strategies. Some ways your HOA clients can deal with harassment issues in the community include the following:
Follow up on complaints. Board members should contact residents when they have informed you of their grievances. Advise them to reach out as soon as possible to prevent escalation of the dispute.
Notify the offending neighbor. If a community member broke the HOA rules, your clients need to send an official notice of the violation. The letter must contain the necessary details, the ordered fines, and the required course of action to correct the issue.
Involve an attorney. Harassment issues within the neighborhood can lead to lawsuits. Your HOA clients should consult with legal counsel to evaluate the situation and learn how to handle the event correctly. A lawyer can help your customers with various aspects of the incident.
Enforce consequences. Advise your clients to check the covenants, conditions, and restrictions of the association to define the outcomes of the policy violations. Consequences could mean fines, revocation of access to shared facilities, or even eviction, depending on the situation.
Provide mediation opportunities. Directors can address HOA disputes between neighbors through structured communication in the presence of an attorney. If the origin of the conflict is minor, this method may offer a viable solution.
Take legal action. If the victim of the harassment feels unsafe, board members may have to file a restraining order. If the offending neighbor has broken the law, your clients may have to take the person to court.
Mitigating Risk With HOA Insurance
Discuss potential issues ahead of time with your association clients. Help them set up training programs that teach members how to recognize and avoid harassment issues. Remind them to review their rules and regulations to ensure anti-harassment stipulations are in the homeowners' agreement.
Advise them regarding comprehensive insurance coverages that will protect them from these incidents. Review their plan to secure protection against lawsuits and liability concerns stemming from neighborhood disputes.
Assisting your HOA customers with risk management and ensuring they have custom coverage that meets the unique needs of their community is essential to provide the best possible protection for HOA directors, board members, and communities.
About Kevin Davis Insurance Services
For over 35 years, Kevin Davis Insurance Services has built an impressive reputation as a strong wholesale broker offering insurance products for the community association industry. Our president Kevin Davis and his team take pride in offering committed services to the community association market and providing them with unparalleled access to high-quality coverage, competitive premiums, superior markets, and detailed customer service. To learn more about the coverage we offer, contact us toll-free at (855)-790-7393 to speak with one of our representatives.