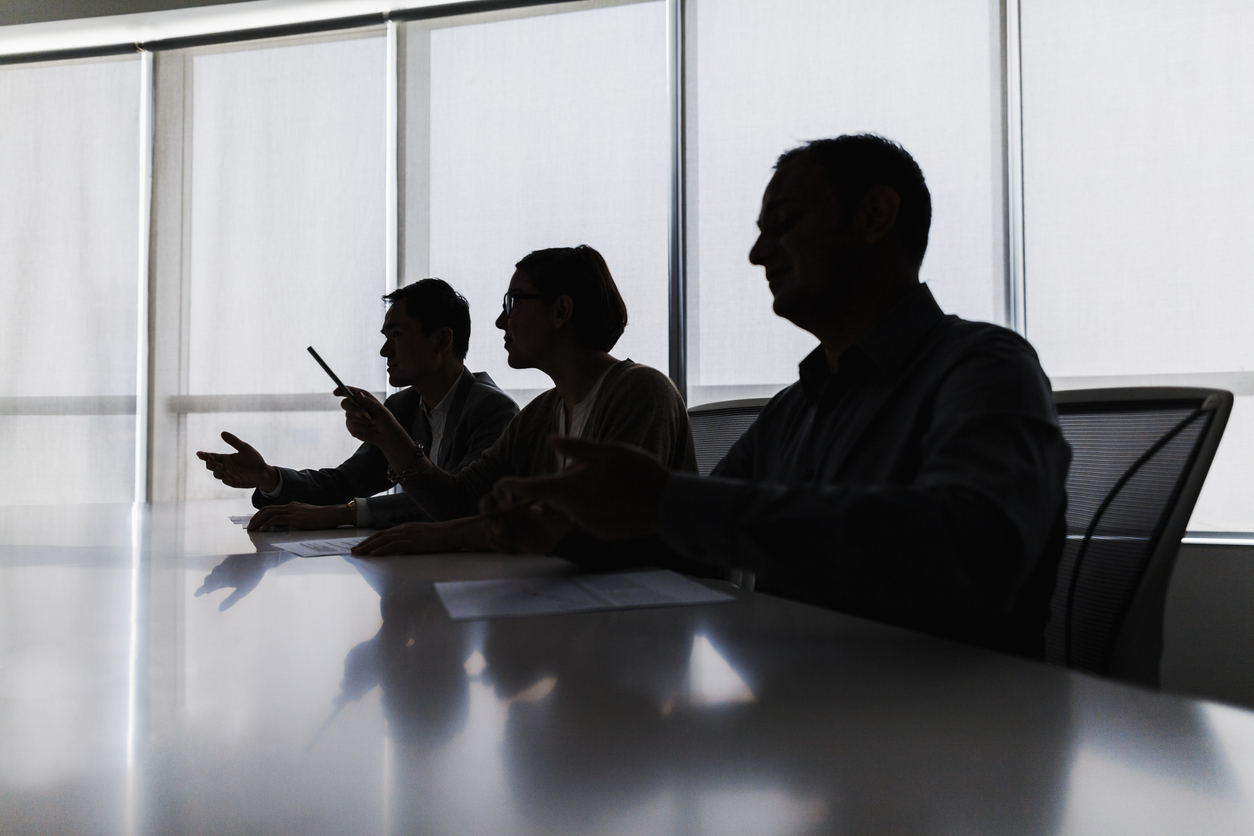 Your HOA clients' boards are highly susceptible to burnout. Serving on an HOA board doesn't offer compensation, but sometimes it carries demands comparable to a full-time job. Moreover, it's a somewhat thankless task. Board members get a lot of the blame but generally little credit for whatever is happening with an association. Being conscientious about the possibility of board burnout and taking some active steps to prevent it can make serving on a board a lot more manageable. Here are some simple but effective things that can help your HOA clients stay positive and productive.
Streamlined Task Management
A lot of board members have to respond to urgent requests on a fairly regular basis. Sometimes it's because there's a genuine emergency, but other times it's simply because things that need to get done were put off too long.
Using a project management platform can be an excellent way to give board members an organized view of what they need to do and when. This can help avoid being torn away from their other obligations when something requires immediate attention, such as a purchase approval or an HOA insurance claim.
Good Working Relationships With Property Managers
Whether an association is self-managed or has a property management company to handle its daily activities, board members need strong connections with whoever is serving as the point-person for management tasks.
If managers aren't responsive and board members feel like they have to chase them for help with things, they're bound to get discouraged. When people have the sense that they're doing their part in something and other people aren't doing theirs, they'll understandably feel overburdened and overworked. In general, property managers need to be accessible, attentive, and accountable.
Reasonable Communication With Residents
Board members who get constant calls and emails from residents may eventually feel a pang of dread every time their phone rings or they cross paths with a neighbor. Unfortunately, HOA insurance agents have observed that the board members often try to be the most helpful and obliging to their residents that get the brunt of negative and demanding attention from residents.
Implementing a structured way for residents to interact with board directors can help mitigate the constant bombardment of requests and complaints. A good piece of HOA advice is for board members to have email accounts just for association matters. An auto-reply letting residents know that they can expect a response in a certain number of days can help give people reasonable expectations about when they'll hear back.
Ultimately, finding strategies that promote organization and moderation are key components of preventing board burnout. If people have the structural support that they need to serve effectively, they can spend less time putting out fires and more time helping their associations thrive.
About Kevin Davis Insurance Services
For over 35 years, Kevin Davis Insurance Services has built an impressive reputation as a strong wholesale broker offering insurance products for the community association industry. Our president Kevin Davis and his team take pride in offering committed services to the community association market and providing them with unparalleled access to high-quality coverage, competitive premiums, superior markets, and detailed customer service. To learn more about the coverage we offer, contact us toll-free at (855)-790-7393 to speak with one of our representatives.