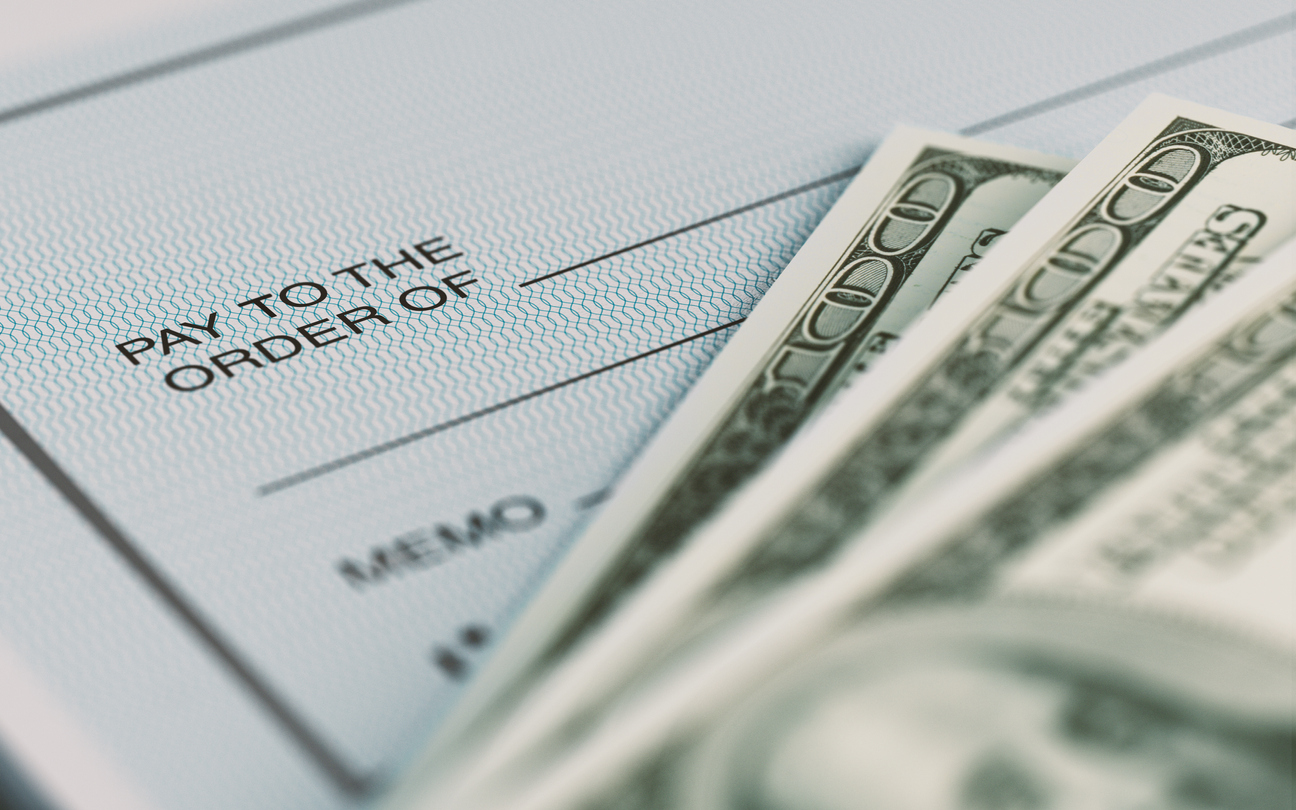 People who are looking for a home may think that only landlords would want to verify income. However, there are important reasons why HOAs may also request that applicants provide proof of income. If your HOA clients are not currently requiring that prospective buyers supply income information, they may want to consider adding it to their applications for residency.
Examine Applicants' Ability to Pay Dues Consistently
An HOA needs all of its members to pay dues completely and timely. If one or more unit owners fails to pay regular maintenance dues on time, it could have a negative impact on the entire membership. A proof of income in HOA application requirements offers some reassurance that buyers can pay dues without difficulty.
Avoid Collections Problems and Liability Concerns
Collecting unpaid dues can be burdensome for HOAs. Even just sending reminder letters takes time and resources. Initiating a legal action can be very costly. If an HOA is remiss in collecting dues or tries to be helpful to owners by agreeing to let them pay late, it could hurt the interests of the membership. Collections problems could give rise to claims of financial mismanagement or breach of fiduciary duty. Pending claims of this nature may create serious liability issues and make HOA insurance renewals problematic.
Prevent Legal Actions That May Not Offer Adequate Remedies
Even if an HOA is successful in a legal action against a unit owner whose account is delinquent, it may have a hard time collecting a judgment. A lien on a unit will not necessarily enable an HOA to sell it if its interest is junior to a lender's.
Foster Smooth Transfers of Ownership
A sale by a unit owner or a foreclosure sale by a mortgage company could be problematic if there are outstanding dues. As a result, an association may have to wait a long time before a new dues-paying owner takes over the property. Financial policies aimed at preventing turnover issues show HOA insurance providers that an association is reducing this type of risk exposure.
Confirm Resources to Pay an Assessment
It is necessary for HOAs to levy assessments against owners to undertake capital needs projects or meet unexpected expenses from time to time. If people are unable to pay assessments, an HOA may not get the requisite number of votes necessary to pass it and could be unable to complete essential repairs or much-needed improvements. Verifying incomes will give HOAs a sense of whether someone would be able to pay an assessment without significant hardship.
Ultimately, requiring buyers to provide proof of income can be very useful for HOAs. This type of proactive and responsible management shows that an HOA is well-organized and committed to serving its membership to the best of its ability.
About Kevin Davis Insurance Services
For over 35 years, Kevin Davis Insurance Services has built an impressive reputation as a strong wholesale broker offering insurance products for the community association industry. Our president Kevin Davis and his team take pride in offering committed services to the community association market and providing them with unparalleled access to high-quality coverage, competitive premiums, superior markets, and detailed customer service. To learn more about the coverage we offer, contact us toll-free at (855)-790-7393 to speak with one of our representatives.