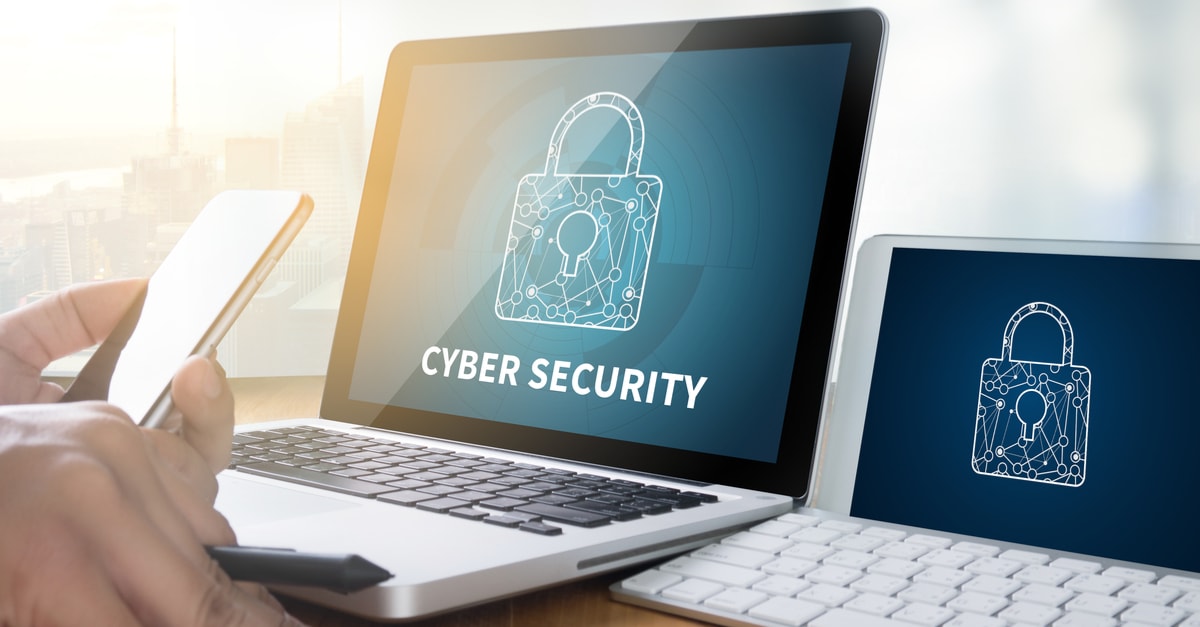 Critical Insurance Policies for HOAs > Cyber Liability Insurance
This past year, cyber attacks have hit an all-time high. Newsweek reported that ransomware had risen by 250 percent during the first few months of 2017, and it has been projected that global ransomware damage costs will exceed $5 billion this year, which is fifteen times higher than 2015's numbers. In addition, as the number of personal digital devices has increased, hackers have moved towards targeting humans over machines.
Many prominent data breaches have targeted larger businesses: May's WannaCry ransomware affected National Health Service computers as well as FedEx and Telefónica, and companies such as Target, Yahoo, and Wells Fargo have found themselves victim to breaches. Because of this, some might assume that a homeowners' association wouldn't fall onto a cyber criminal's radar, but they would be wrong. Homeowners' associations have a wealth of sensitive customer information stored in their database, including credit card numbers, bank account information, routing numbers, Social Security numbers, tax information, and residents' past and present personal information. In addition to implementing cybersecurity measures to protect their network, all homeowners' associations should have Cyber Liability insurance in place to quickly recover in the event of a breach.
Preventing a Breach
The first step to protecting an association is understanding what its risks are and what it needs to defend itself from. According to All Property Management, the most common types of attacks against associations are:
E-mail scams

Phishing

Viruses

Trojan horses

Botnets
In addition to having the right coverage in place, an association can give itself an initial line of defense by by creating stronger passwords and requiring multi-step authentication, encrypting and backing up all crucial data, being wary of unknown e-mails, and regularly inspecting its software and current defenses to ensure that nothing is weak or outdated.
Recovering from a Breach
Unfortunately, sometimes even the best cyber security plans can be bypassed by skilled and determined hackers. If a homeowner's association experiences a breach, it is crucial that they quickly regain control of their network and provide any necessary assistance to their residents. Under California Civil Code section 1798.82, any party that experiences a data breach must provide notice and offer any available mitigation services to those affected by the breach. As the average cost per compromised piece of data is $214, a homeowner's association could find itself financially ruined if it does not have recovery methods in place.
Kevin Davis Insurance Services's Cyber Liability program will help a homeowner's association recover financial costs as well as possible resident dissatisfaction following a breach. The policy will cover forensic costs of determining how the breach occurred, the cost of fixing the breach, regulatory fines, cyber extortion, and defense costs from potential lawsuits. In addition, the policy will cover notifying and compensating all affected parties, as well as crisis management and public relations to repair the association's reputation.
About Kevin Davis Insurance Services
For over 35 years, Kevin Davis Insurance Services has built an impressive reputation as a strong wholesale broker offering insurance products for the community association industry. Our President Kevin Davis and his team take pride in offering committed services to the community association market and providing them with unparalleled access to high-quality coverage, competitive premiums, superior markets, and detailed customer service. To learn more about the coverage we offer, contact us toll-free at (877) 807-8708 to speak with one of our representatives.