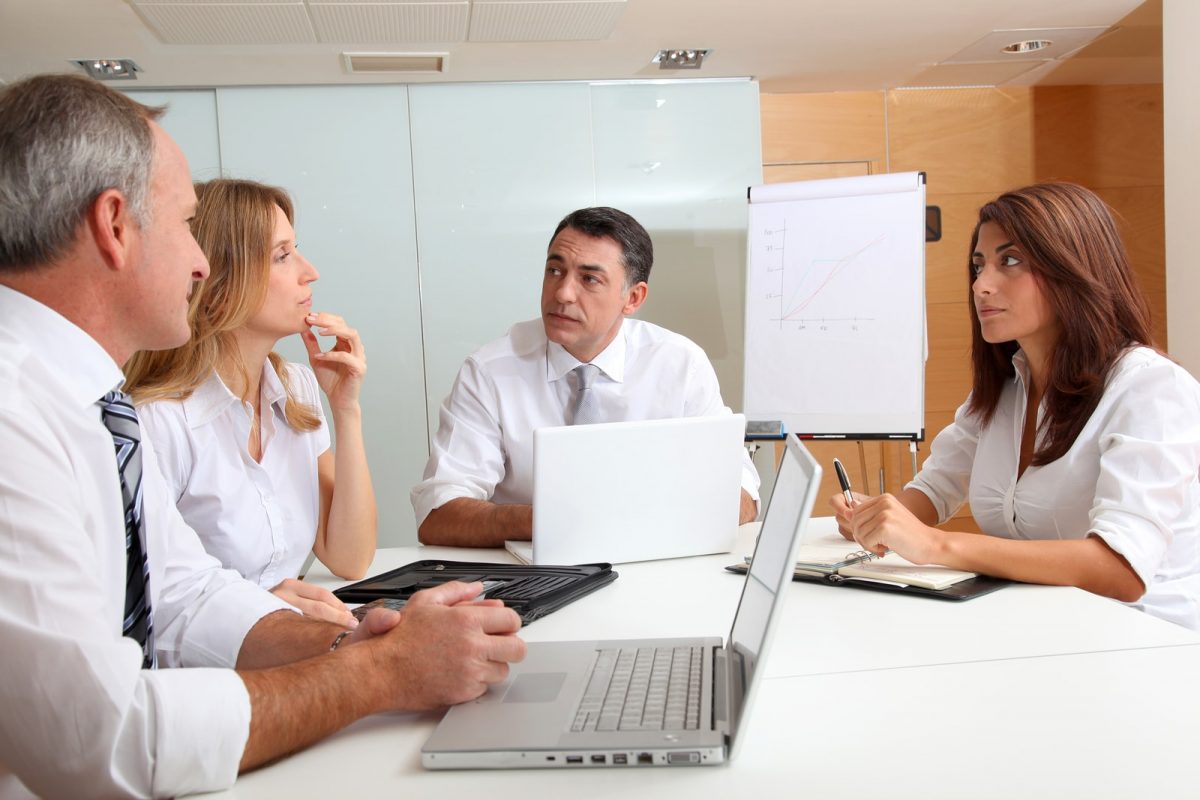 New HOA board members bring a lot of energy, good ideas and the right mindset needed to work with others and create a positive environment for the community. New members means new perspectives and a fresh outlook. However, even the best intentions might not mesh with plans and personalities already in place. Oftentimes new HOA members don't understand the finite elements of their position when they join a board.
One thing all members should have embedded in their everyday operations is understanding the importance of an HOA liability program, which can help safeguard an HOA board against liabilities. But before legal matters arise or claims from the community they serve come knocking, all members, especially the new ones, should be educated on best practices.
Understanding a New Role
New members might have an idea of what it means to serve on an HOA board, but really don't understand the complete outline and specific tasks they have. There are multiple responsibilities HOA's have, giving out different opportunities to its members to make an impact. Board members have to learn the foundational knowledge necessary to lead a board and serve the community. From financial management to local governance, there are many different moving parts when it comes to serving.
Getting Educated
Since learning a new role is vital to serving on a board and making a positive impact, members need access to the right education and leadership. Accredited management companies can help provide resources and tools for all members to stay current.
One proactive way new members can get acquainted with their new role is to attend association meetings and familiarizing themselves with the way in which meetings are conducted. Just getting to know the way in which topics are brought up, discussed and solved or delegated is a solid first step.
Making Unwanted Mistakes
The biggest mistake a new board member can make is to assume certain aspects of the HOA and their specific role. With HOA's there really isn't a learning curve. Residents in a community feel inclined to bring claims against an HOA or certain members if they feel they have been unfairly treated or new rules have been set in place that are disagreeable.
To avoid these mistakes, members can go to their resources and just think before they act. Unwanted mistakes can lead to legal claims and issues that can put a dent in community trust. Having an HOA liability insurance program can indeed provide the right legal and financial protection for an HOA and its board members, but reputational issues may still make an impact.
About Kevin Davis Insurance Services
For over 35 years, Kevin Davis Insurance Services has built an impressive reputation as a strong wholesale broker offering insurance products for the community association industry. Our president Kevin Davis and his team take pride in offering committed services to the community association market and providing them with unparalleled access to high-quality coverage, competitive premiums, superior markets, and detailed customer service. To learn more about the coverage we offer, contact us toll-free at (877) 807-8708 to speak with one of our representatives.