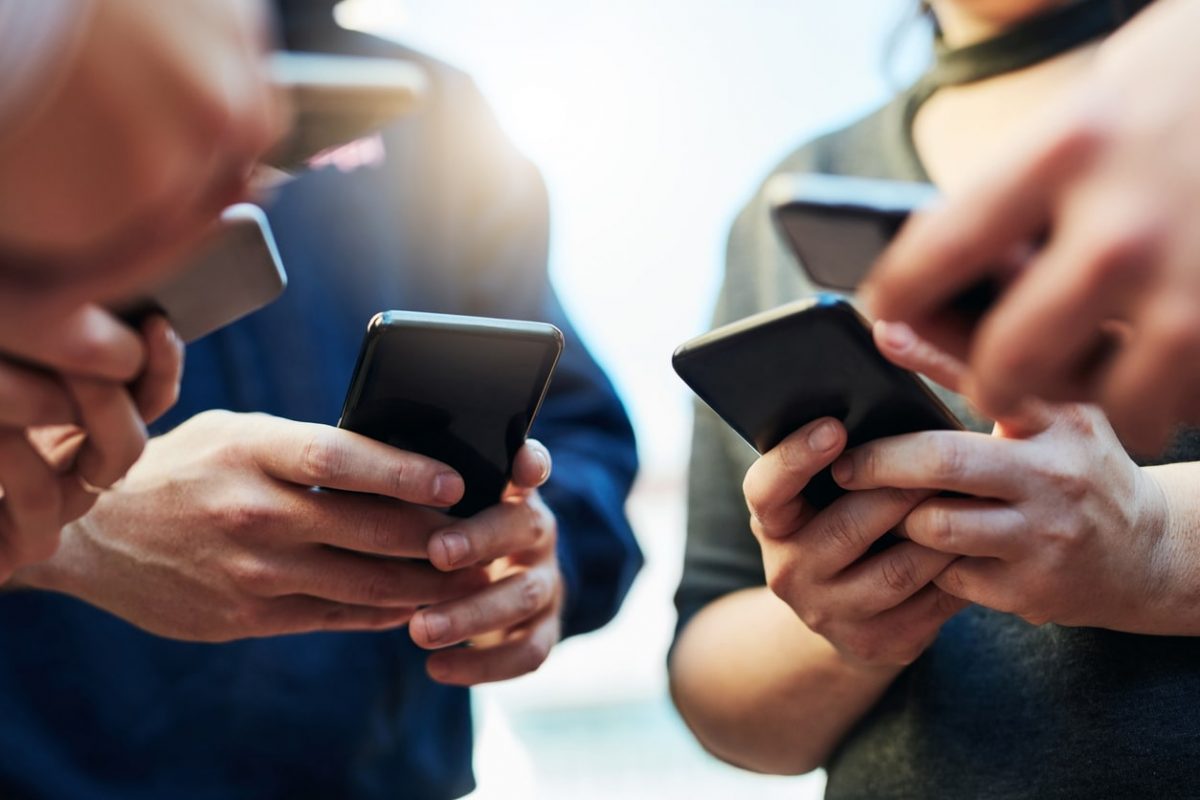 A major issue that homeowners association boards face on an ongoing basis is keeping residents and vendors in the loop when it comes to important news and updates. Sometimes things just slip through the cracks, but when it comes to need-to-know information, it could open the door to not only upset residents but potential legal issues.
An HOA that engages its residents makes for a happier and more connected community. From updates about guests and landscaping to news about possible security issues, any and all information is helpful and needs to be communicated. Ensuring a proper communications plan with residents can be seen as challenging, but it should still be made a priority.
Here are some ways in which an HOA can communicate better and stay away from potential claims.
Be Honest and Transparent
No one likes to feel that they are being taken advantage of, especially people who have chosen to call a specific HOA community their home. A major complaint that residents have about their HOA is not having a solid understanding of why decisions are being made and how they fit into everything.
Being transparent is an important part of being an effective and upfront HOA board. Keeping members in the know of any special assessments, updates in the community, or various issues regarding things like parking, guests, or safety lets them feel connected and can help instill trust with an HOA.
If there is information that is necessary to their everyday lives and it is not expressed to them, and it affects their well-being, this could mean the potential for a lawsuit. HOA insurance, such as D&O insurance, will protect an HOA from major claims related to negligence, for instance, but it should still be a goal to keep residents well aware of their community's updates.
Communications Leadership Committee
Next, an HOA board should field who on the board has a passion for communications or who can help design a proper communications plan. While input from all on a board is suggested, it does help to have two or three people gather everything and oversee the plan.
These people can help determine the best way to communicate with residents and think up the best messaging options to work with, such as email, newsletter, phone, etc. Having a smaller group of people work on this plan can help to streamline this process and offer a solution to the group at large.
Decide Which Communications Tools to Use
Certain communities may be more accepting of newer ways to get information, such as social media and push notifications whereas other communities may feel that a newsletter or an important email is enough. It's important to feel out what is best for the community and poll members to decide their communication preferences. It can also help to offer all communications and allow members to opt-out of specific tools.
About Kevin Davis Insurance Services
For over 35 years, Kevin Davis Insurance Services has built an impressive reputation as a strong wholesale broker offering insurance products for the community association industry. Our president Kevin Davis and his team take pride in offering committed services to the community association market and providing them with unparalleled access to high-quality coverage, competitive premiums, superior markets, and detailed customer service. To learn more about the coverage we offer, contact us toll-free at (877) 807-8708 to speak with one of our representatives.