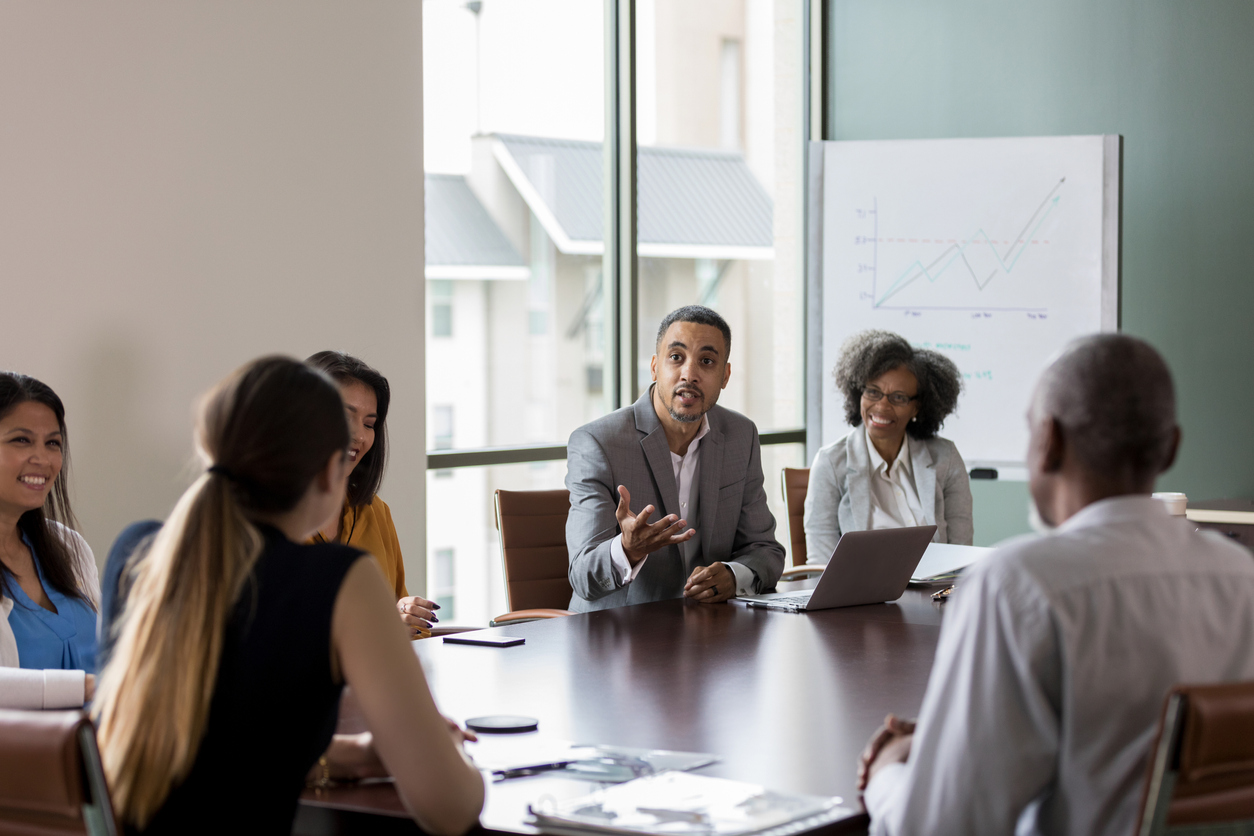 It's up to HOA board leaders to invest in its program's future and how it plans to encourage its members to stay engaged and invested in the community. Leaders in an HOA setting can lean on classic strategies that focus on support, recognition, and trust to retain current board members.
Here are four strategies for HOA board leaders to execute when wanting to retain quality HOA board members.
First Off, What Makes a Good HOA Board Member?
It's essential to look at what exactly makes a quality board member in the first place. HOA board members should conduct themselves respectfully both in and out of meetings. It's also important to be aware of how board members interact with one another in meetings, such as being antagonistic or combative, as these are qualities that HOA boards should keep out. An HOA should be one of support and understanding, allowing members to voice their concerns and operate with respect.
Ways to Retain Quality HOA Board Members
Offering Continual Training: Board leaders need to know that the first meeting of a newly elected member is just the first in hopefully a long list of more meetings. A board member's role is always changing from dealing with updated city codes to listening to ongoing resident complaints and concerns
With that in mind, it's crucial to keep board members connected to ongoing education and training, helping them be better acquainted with what's expected of them and how they can better serve the community and avoid potential HOA Insurance claims, like negligence or personal injuries. From one-on-one meetings to monthly workshops with other HOA experts, offering more guidance is beneficial to everyone.
Build Relationships:Newer board members might feel like the new kid on the block. It's important to remember that an HOA board is not a clique and should run as an equal body. To achieve this, leaders should want to create professional bonds with their members and encourage professional relationships to strengthen their union on a board. By feeling included in decision making and valued in their efforts, board members will stay engaged and operate with a feeling of support.
Schedule Team Lunches: Board meetings don't have to just be formal administrative tasks to hammer out policies. They should also feel like opportunities to come together and enjoy each other's company. A great way to do this and open the door to better working relationships is through a team lunch or event. Even a monthly gathering helps to loosen the collar of how a board operates and allows for a more personal connection between members.
Acknowledge Upon Exiting: When it's time for a board member to leave the board or when they resign their post, a great way to recognize their involvement and ideas is with a sign of appreciation. This can be in the form of a meal, an activity, a gift certificate, or other small but kind gestures. A simple thank you letter can also suffice to let the outgoing member know they helped move the group forward.
About Kevin Davis Insurance Services
For over 35 years, Kevin Davis Insurance Services has built an impressive reputation as a strong wholesale broker offering insurance products for the community association industry. Our president Kevin Davis and his team take pride in offering committed services to the community association market and providing them with unparalleled access to high-quality coverage, competitive premiums, superior markets, and detailed customer service. To learn more about the coverage we offer, contact us toll-free at (855)-790-7393 to speak with one of our representatives.