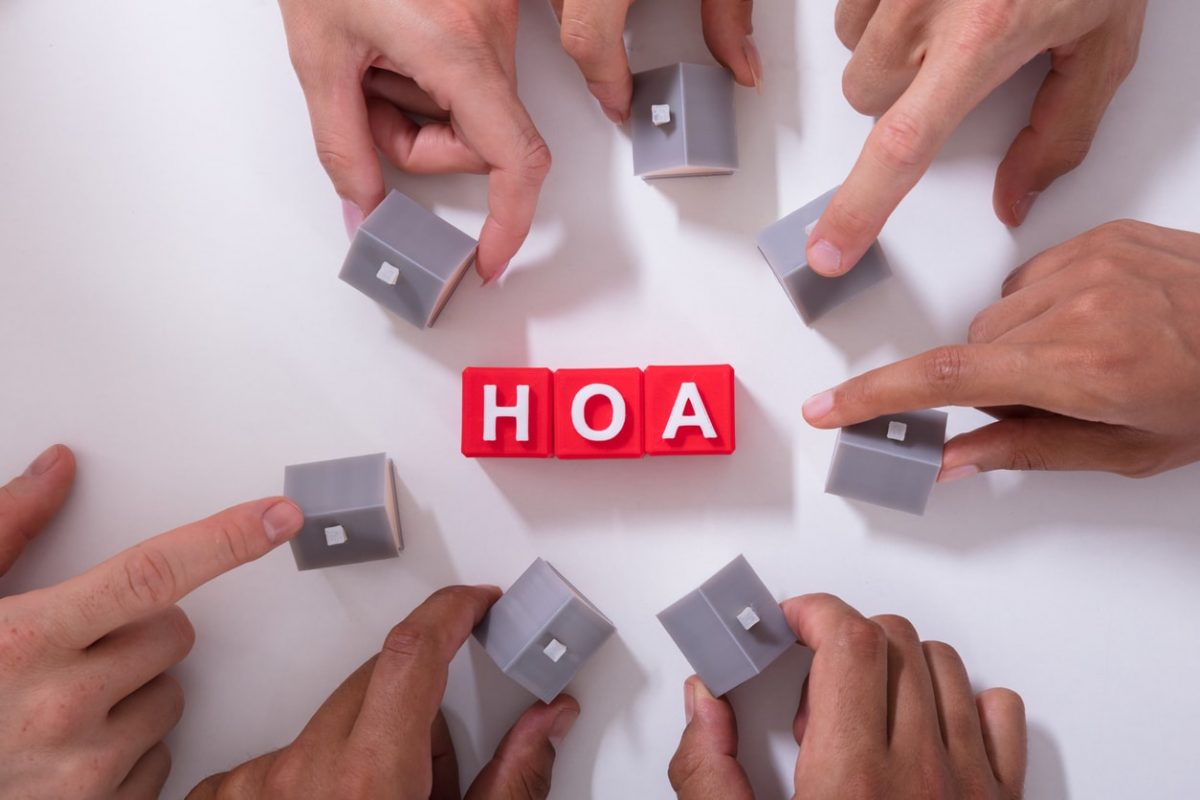 Homeowners associations, condo associations: what's the difference? Turns out there's quite a bit of difference between the two entities that can cause some major confusion. It's not a surprise to note that these two things are interchangeably used in discussion, but there are some specific qualities about both that should be addressed, particularly when you're working to insure these organizations against their very unique sets of risks.
Typically, the argument comes down to fees related to being part of an HOA or COA as well as designations. What's covered, what's not, how much does one cost compared to the other? Let's look at some of those issues to help outline those differences.
Some Small Details
One of the main differences between condominium owner associations (COAs) and home owners associations (HOAs) is related to how the property development is administered by the association itself. Usually, an HOA oversees single-family homes in planned developments, usually made up of individual lots and homes. In contrast, condo associations manage common structures with multiple units, much like apartments and townhomes.
When it comes to maintenance and repair issues, this is when things get down to the nitty-gritty. Condominium associations are responsible for all the general common elements (GCEs), such as lobbies, common hallways, sidewalks, roofs, elevators, swimming pools and parking lots. Since it's a community-based association, COAs typically outline their services to those things that are in common areas.
For HOAs, they are responsible for maintaining, repairing, and replacing common areas, much like COAs, but with some differences jutted in. Things like sidewalks, green spaces and playgrounds are all under the purview of an HOA, as well as some landscaping of individual lots.
Condo unit owners, while allowed to run the condominium, still elect a board of directors to carry out most of the powers of a condo association. This is where something like condo associations insurance is a must-have for those who serve. Options like an umbrella policy, directors and officers liability and crime insurance are available to provide financial coverage in the event of litigation.
Fees and Designations
In a condo owners association, the board of directors assigns designations to things like parking spaces and the common areas listed above and determined the annual common expenses of the condominium. Every unit owner is assessed of their share of common expenses based on their percentage of ownership interest. So, the bigger the space, the bigger the proportional share of the common expense.
For HOAs, the board of directors are delegated by the bylaws and responsible for determining the amount of annual fees and assessments, making and enforcing rules and regulations and architectural guidelines, and maintaining common areas, which are owned by the HOA. But HOA fees are generally lower than that of a COA, due to lesser maintenance, repair, replacement and insurance obligations that fall on the homeowners.
Condo association fees typically include maintenance and insurance for the exterior of the building and all common areas, water, sewer, trash, basic cable and internet, if that's offered. These items are not included in HOAs of single-family homes.
About Kevin Davis Insurance Services
For over 35 years, Kevin Davis Insurance Services has built an impressive reputation as a strong wholesale broker offering insurance products for the community association industry. Our president Kevin Davis and his team take pride in offering committed services to the community association market and providing them with unparalleled access to high-quality coverage, competitive premiums, superior markets, and detailed customer service. To learn more about the coverage we offer, contact us toll-free at (877) 807-8708 to speak with one of our representatives.