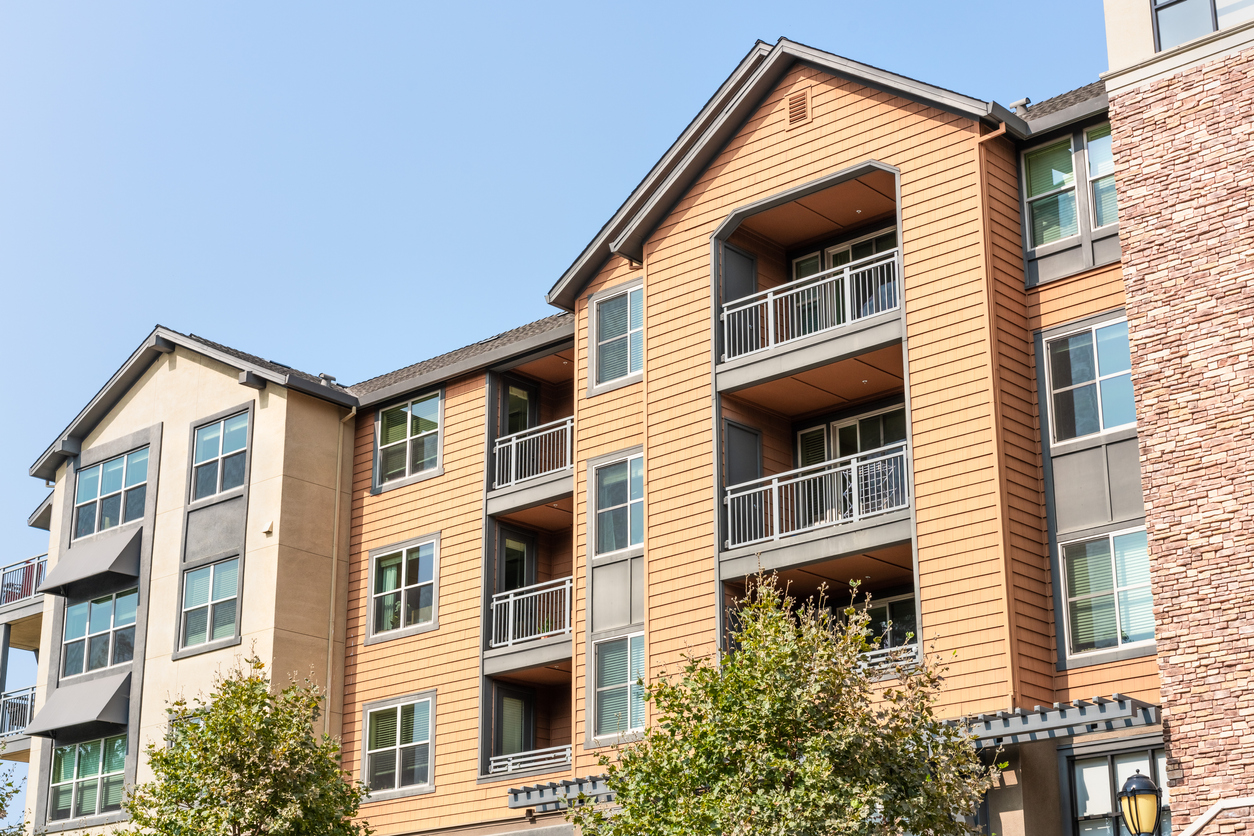 Serving on the board of a condominium entails a lot of different responsibilities. The day-to-day activities of condo management can be rather complex, and there is a lot that can go wrong. Staying organized and exercising good managerial policies can help condo associations avoid financial or legal troubles.
Work With a Good Management Company
Many larger condo associations rely on assistance from professional property management companies. If a property management company does not handle the condo's affairs well, the association will ultimately be liable. It is imperative that associations establish relationships with reputable and reliable managers. They need to stay in close communication with managers about what is happening at a building. If there is any type of issue with the services that a management company is providing, the board needs to address it immediately.
Carry Directors and Officers Insurance
Condo board members may be personally liable for claims against an association by residents or third parties. It is important that they procure a directors and officers policy in addition to general liability as a part of their condo association insurance.
Budget for Reserve Funding
Condo buildings need to plan their budgets carefully. It is advisable for them to keep a healthy amount of reserve funding so that they have the capital to pay for unexpected maintenance issues. Some states require condominiums to keep a certain amount in their reserve funds.
Work With Good Service Providers and Vendors
One of the most reliable tips for managing condominium associations is conducting an examination of overhead expenses on a regular basis. Failure to seek out competitive pricing may result in paying a lot more than necessary for basic services and supplies. In advance of renewing any contract, condo associations should solicit offers from other providers. Before taking on any type of major project, associations should get at least three bids from different companies. Failure to be scrupulous about managing the condo's finances may result in a claim against a condo association insurance policy based on breach of fiduciary duty.
Foster Positive Relationships With Residents
Condo residents commonly resent the efforts of their board of directors. Residents do not give boards much thought or attention when things are going well at a building, but boards often get a lot of negative attention and blame when things go wrong. It is helpful for boards to cultivate constructive relationships with building residents. Invite attendance at board meetings. Also, it is usually a good idea to invite active participation, but boards must take care to keep meetings productive and on track with prewritten agendas.
Ultimately, condo boards need to stay actively engaged in the condo's general and fiduciary management. They must be attentive to the association's finances, its relationship with service providers, and the physical condition of the premises.
About Kevin Davis Insurance Services
For over 35 years, Kevin Davis Insurance Services has built an impressive reputation as a strong wholesale broker offering insurance products for the community association industry. Our president Kevin Davis and his team take pride in offering committed services to the community association market and providing them with unparalleled access to high-quality coverage, competitive premiums, superior markets, and detailed customer service. To learn more about the coverage we offer, contact us toll-free at (855)-790-7393 to speak with one of our representatives.