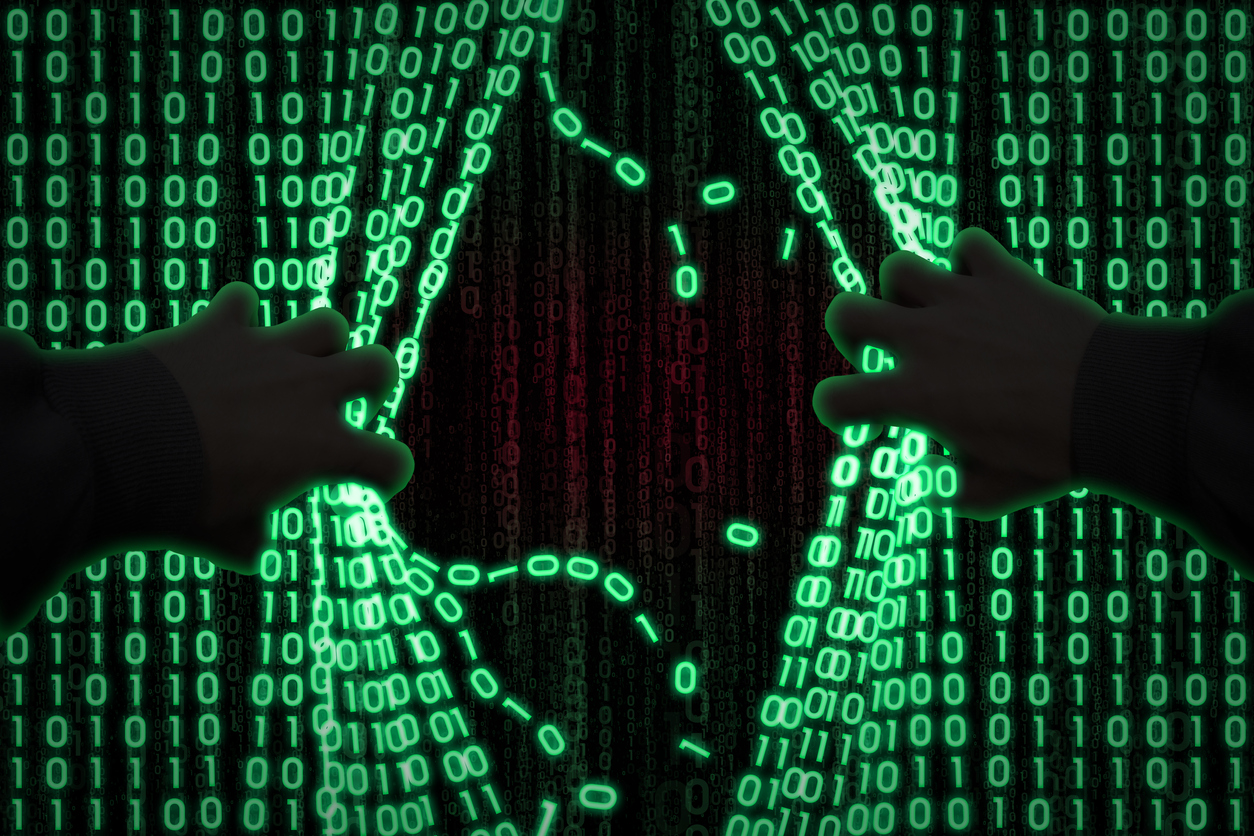 When it comes to cyber exposures, condo associations might not be the first victims people imagine. However, since condo associations keep essential data on their systems, such as condo owners' financial information, cybercriminals can steal identities and money, hurting individuals and breaking the trust they have with condo associations.
In this blog, we'll highlight the different ways condo associations can mitigate their risk around cyber exposures while talking about the importance of obtaining cybersecurity-focused Condo Association Insurance.
Securing Cyber Liability Insurance
To protect against cyber exposures, insurance is often a condo association's first line of defense. A cyber policy includes first-party and third-party coverages. First-party coverage takes care of losses and damages to a business, while third-party coverage is for losses that an outside entity incurs due to a cyber risk event of some kind.
A cyber insurance policy can pay for first-party expenses that include legal and forensic services to determine whether a breach happened, customer credit monitoring, related costs to notify affected customers and employees, cyber extortion reimbursement for perils, and business interruption expenses.
Keep Passwords Secure
Something as simple as a lazy password (i.e., 123456, ABCDEF, PASSWORD) can open the door to many cyber threats. Sadly, there is still a surprising number of professionals who use simple passwords on their devices and login information, making it much easier for cyber threats to occur. Having complex passwords can act as an essential first line of defense in keeping logins safe from hackers. Passwords should also be updated regularly.
What's more, while changing a password every so often might seem like an annoyance, it's an essential part of keeping data networks safe from cybersecurity issues. Employees should be required to change their login information every 60 to 90 days and use passwords with a mixture of lowercase and uppercase letters, numbers, and symbols.
Strengthen Software Security
Condo associations need to update their software regularly across all connected devices that employees and board members own. It may be tempting to put off updates when times get busy, but it's essential to keep in mind that new software versions patch holes in their security systems. Acting quickly when software update notifications pop up can keep networks secure.
Back-Up Data
While it's crucial to prevent as many threats as possible, condo associations can still become the victim of an attack, regardless of precautions and updates. It's essential to back up word processing documents, databases, spreadsheets, financial information, and human resources files every three months. Condo associations should be sure to back up all data on the cloud and store files in a separate location if non-cyber threats occur, such as fires or floods.
While not every cyberattack is preventable, having these best practices can limit exposure and risk. Using a proactive approach to cyber threats can help the condo association stay on top of protecting what's important, including information, employees, residents, and their bottom line.
About Kevin Davis Insurance Services
For over 35 years, Kevin Davis Insurance Services has built an impressive reputation as a strong wholesale broker offering insurance products for the community association industry. Our president Kevin Davis and his team take pride in offering committed services to the community association market and providing them with unparalleled access to high-quality coverage, competitive premiums, superior markets, and detailed customer service. To learn more about the coverage we offer, contact us toll-free at (855)-790-7393 to speak with one of our representatives.