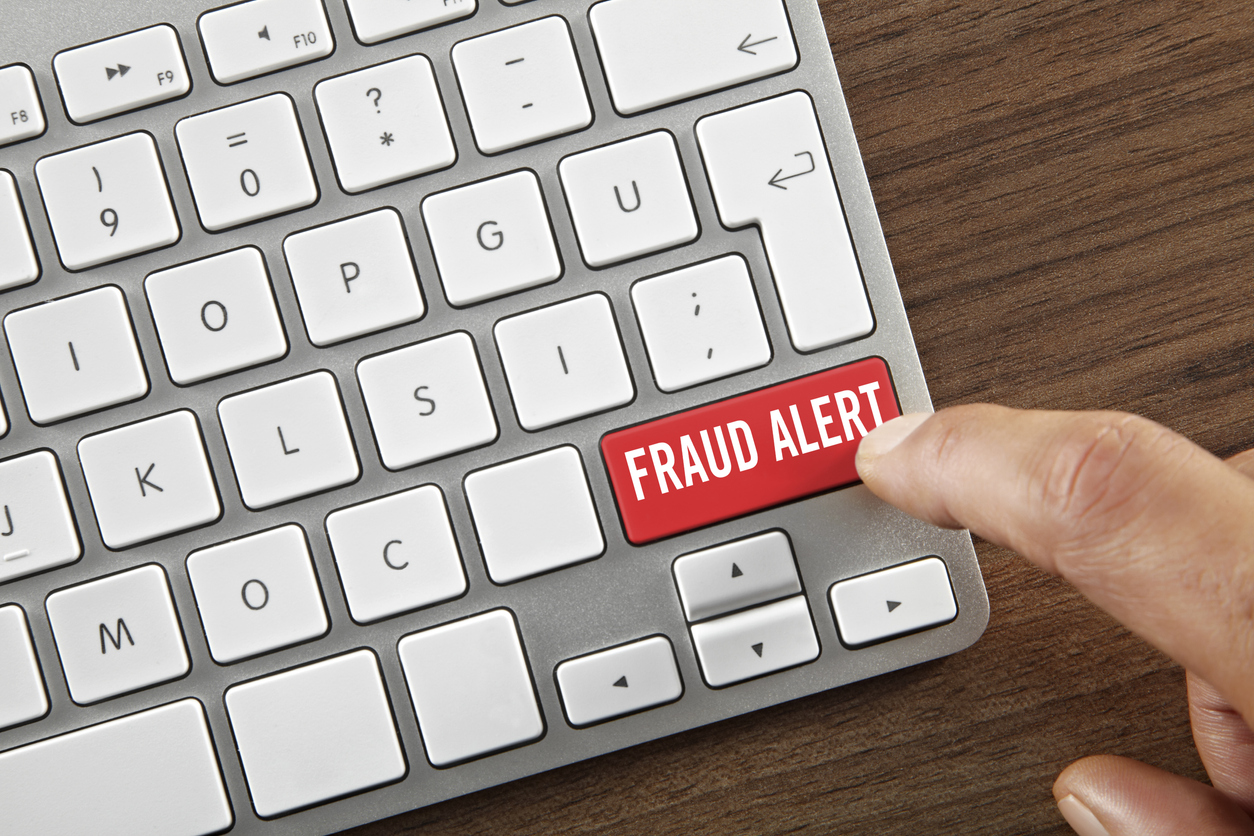 Any group run by volunteers who handle finances is more susceptible to fraud, theft, and other illegal activities. HOA fraud within their boards are not immune to this fact. Access to funds without much supervision presents an impulse that some can't resist.
Corrupt HOA board members can take advantage of the fact that most volunteers don't know the details on how to manage an HOA's funds. HOA board members also know that others in their group are busy with everyday life activities and may not have the time to pour over every transaction. Any board member with enough financial savvy can find ways to skim a little off the top over time, lining their pocketbooks without anyone knowing.
Common Types of HOA Fraud
There are many ways that members can commit HOA fraud against a board, all of which pose significant financial and legal consequences. They include:
Embezzlement: Embezzlement is the act of someone fraudulently taking property—in this case, money—that has been entrusted to them by someone else. This would mean an HOA board member covertly takes funds from the HOA for themselves.
Violating Corporation Law: Another kind of fraud is related to violating a state's corporate law. HOAs are usually considered nonprofit organizations called mutual benefit corporations. Prosecutors can charge directors of mutual benefit corporations with a crime if they commit certain misconduct offenses within an HOA, including lying about an HOA's finances, destroying HOA records, exaggerating information about finances or taking possession of any property.
Election Rigging: Election fraud takes a lot of effort and, in most cases, is unfounded. However, in some cases, HOA board members group together to elect specific people to specific roles within a board. Once selected, those board members use their influence to direct contracts to companies they own or work for. People who participate in election rigging can face prosecution for wire fraud and forgery crimes.
What to Do if Fraud is Suspected
Having an HOA Crime Management plan in place can help keep everything above board, literally. Knowing what to look for and who to contact can aid in optimizing the integrity of a board. HOA board members who suspect that fraud of some kind occurs can take many different steps to confirm it's happening, what has taken place, who's involved, and more.
Requesting and Reviewing HOA Records: Board members and community members alike can access the board's records through civil records requests. Those who request records can review:

Financial statements, audits, agendas, and member meetings
Membership lists and governing documents
Tax returns
Copies of financial documents relating to budgets
Written board approval of vendor or contractor proposals or invoices and reimbursement requests.

Calling a Special Meeting: Board members who have reviewed the association's records and suspect fraud can call a meeting of members as specified in an association's bylaws. Homeowners can hold a special session to request information from a board or talk about suspicious activity with supporting documentation. If they are denied a meeting request, the next step is to involve law enforcement.
Law Enforcement Involvement: If someone believes there is fraud taking place in an HOA and their requests are ignored to call a special meeting can go on to local law enforcement. The authorities will investigate the potential crime and send a case to the county district attorney's office. Those presenting information to law enforcement should be careful not to point the finger at those they suspect and always have certifiable proof.
For those pursuing a legal remedy to their suspicions, it's essential to have as much information as possible and not act with bias. The goal is to either weed out a suspicious or fraudulent activity or disprove it completely.
About Kevin Davis Insurance Services
For over 35 years, Kevin Davis Insurance Services has built an impressive reputation as a strong wholesale broker offering insurance products for the community association industry. Our president Kevin Davis and his team take pride in offering committed services to the community association market and providing them with unparalleled access to high-quality coverage, competitive premiums, superior markets, and detailed customer service. To learn more about the coverage we offer, contact us toll-free at (855)-790-7393 to speak with one of our representatives.