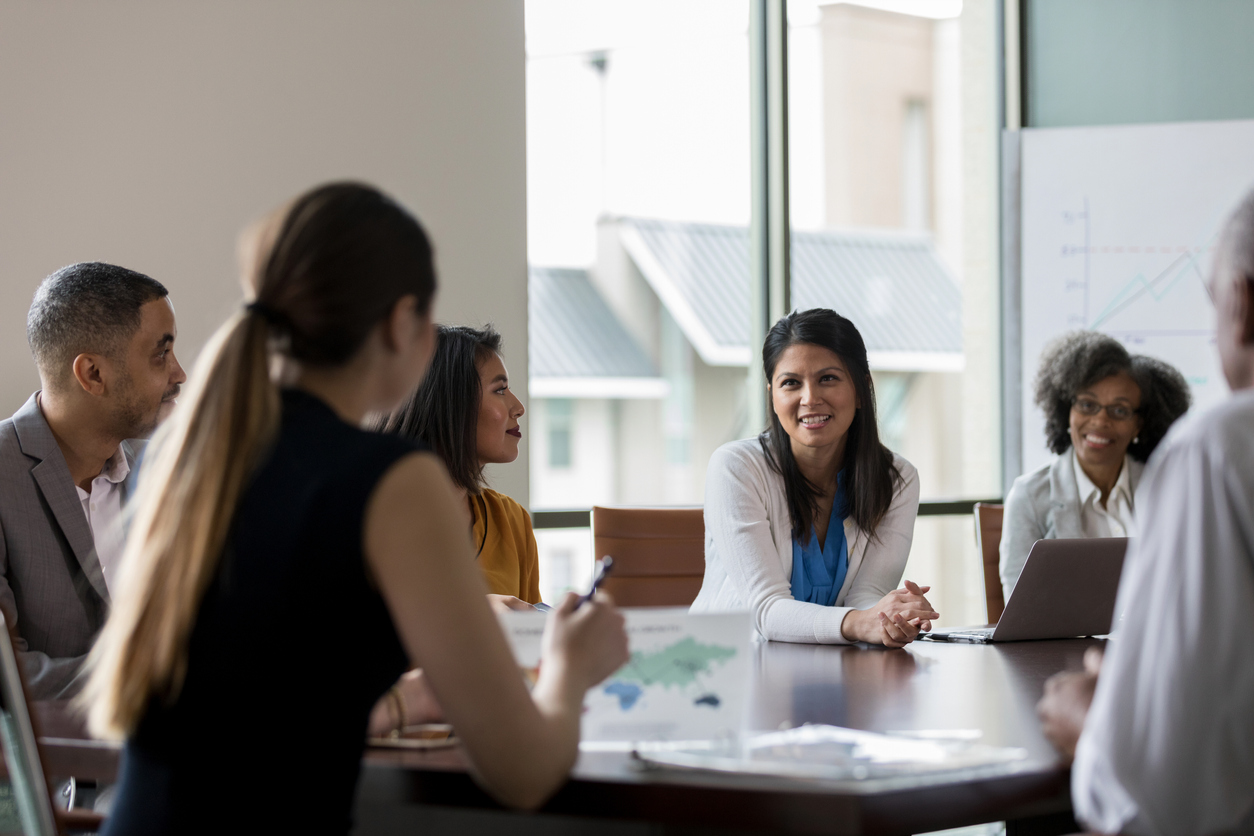 For planned neighborhoods, it is most likely that a homeowners' association (HOA) runs its operations, including financial management, policies for public spaces, and rules around noise, parking, and garbage. HOA's consist of elected board members who take on a lot of responsibility. Unfortunately, not all HOA board members live up to the task of being accountable or responsible, and sometimes, HOA boards include problem members. Quarrels among HOA board members, whether in person or through social media, are not uncommon but play a role in ramping up dysfunction. If it gets to a point where this board member or multiple board members are causing ongoing disruption, others need to step up and take steps to remove them. And while this might be easier said than done, there are surefire steps that associations can take to remove HOA board members.
Attend an HOA Board Meeting
To start removing a board member, simple HOA Communication tips can help make everyone aware of the problems at hand. The most significant action is raising concerns within the board, either by scheduling a meeting or speaking at an upcoming regular board meeting. Most HOA's are required to hold regular meetings and allow comments from board members and the community. It's crucial to remain civil and respectful when voicing opinions and concerns and to ensure no public accusations or false reports become public.
It can help remove someone or at least make concerns public by persuading other supportive homeowners to attend or bring more evidence. This can include a signed petition from homeowners to show that multiple board members and community residents support opinions. Ideally, the offending board member or members will take concerns to heart and change for the better or step down.
Learn Legal Rights Around Removing a Board Member
If attending an HOA meeting proves ineffective, there are state laws and HOA governing documents that can provide more insight and support. Some state laws call for automatic removal of a board member in specific scenarios. For instance, under Florida's recall provisions, an HOA board member is removed automatically if convicted of a crime, such as theft or embezzlement of HOA funds. HOA board members should get a copy of their stat's laws relating to HOA board members.
When it comes to governing documents, HOA board members can search for provisions relating to removing a board member. For instance, if someone fails to attend a minimum number of meetings, they can be forced to step down. If an HOA doesn't have an updated copy of governing documents, they can receive them from the public realty property records in their county.
Voting a Member Out
Finally, if all else fails, voting a board member out is an option. The processes necessary for removing a board member can differ and hinge on the state laws in which an HOA operates. Typically, this is the last option and should be a last resort since the process is usually complex and costly.
Removing a board member usually requires the vote of all HOA members. To attain a legitimate vote, a board must meet all the procedures needed under state laws and governing documents relating to voting. An experienced real estate attorney can help understand the necessary steps to take and advise a board on the time and cost that this option might involve.
Although eliminating a board member's role is not always easy, if someone is endangering the community's operations, working on their removal might be the best option.
About Kevin Davis Insurance Services
For over 35 years, Kevin Davis Insurance Services has built an impressive reputation as a strong wholesale broker offering insurance products for the community association industry. Our president Kevin Davis and his team take pride in offering committed services to the community association market and providing them with unparalleled access to high-quality coverage, competitive premiums, superior markets, and detailed customer service. To learn more about the coverage we offer, contact us toll-free at (855)-790-7393 to speak with one of our representatives.