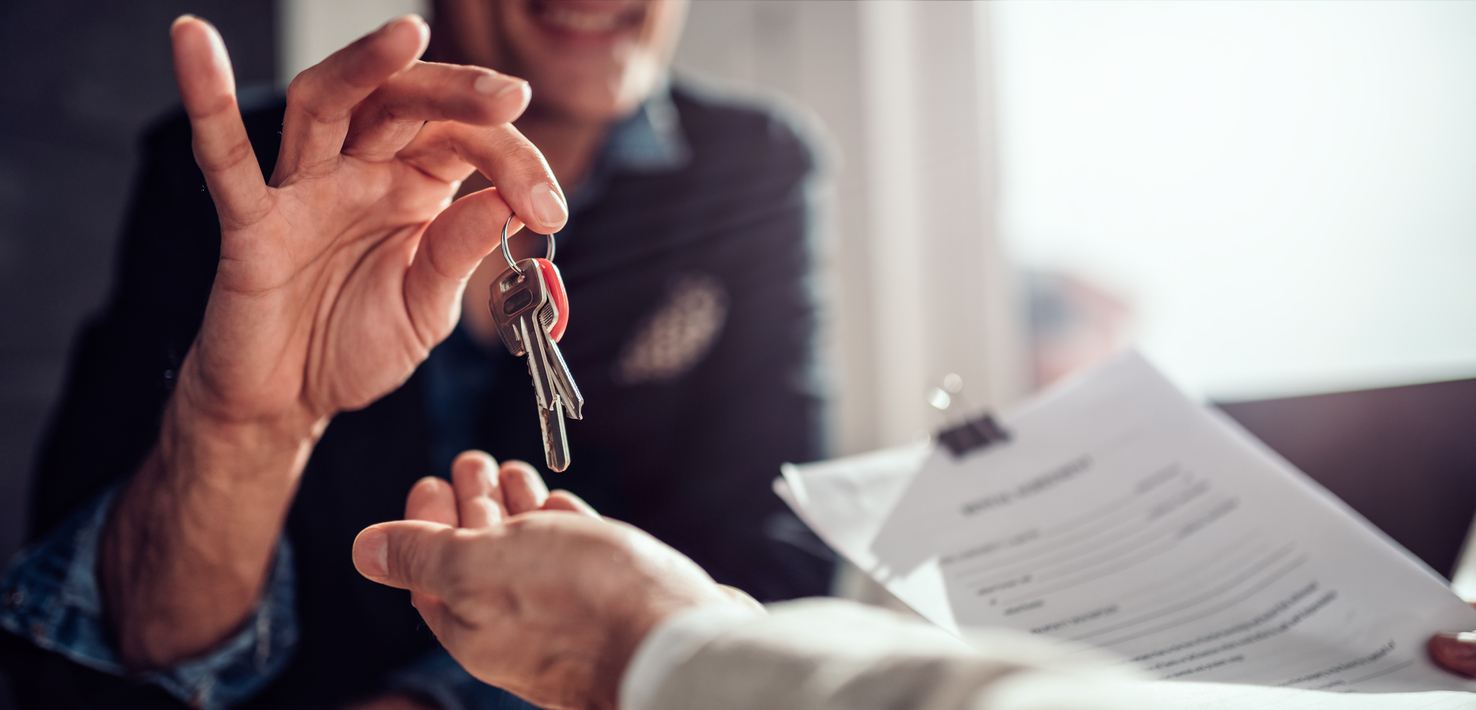 When it comes to the hospitality world, the ever-growing trend of home-sharing will soon tower over the traditional hotel industry. Trendy tech startups such as VRBO and Airbnb have changed the way people travel and stay, and have inspired homeowners to take it a step further by renting out their homes to tenants for ongoing residence. But what happens when that property is in an HOA and bad tenants
Bad Tenants and HOAs
For homeowners who are thinking about renting out their house or condo, they would be right to be concerned about the rules and regulations around tenants. With so many various issues that could arise, such as a renter who parties all night or someone who causes trouble for neighbors, a property owner should understand where their HOA stands on liability and responsibility of secondary tenants.
Addressing Fines and Expectations
Breaking the rules set by an HOA can result in fines, putting homeowners of those properties in a tough spot financially. Legally, however, a homeowner is responsible for their bad tenant and his or her actions. This means that if a tenant breaks the rules concerning things like parking, lawn care, use of a common area, noise, and more, the homeowner is responsible for any fines.
The reason behind this is because the person(s) who owns the home has a legally binding relationship with the HOA. The tenants, on the other hand, never entered that kind of relationship with the HOA, so they cannot be fined by the board. An HOA board can only take the matter at hand to the homeowner.
If these fines are felt to be unwarranted, the homeowner can turn around and make a legal claim against the HOA board. In this regard, it's important for HOA boards to make sure they are current on their HOA insurance, which can help to protect them when a claim arises.
Keeping Trouble Away
For homeowners who are looking to avoid these issues altogether, they should hold very strict standards and make sure they check every reference thoroughly. Homes should only be rented to people with good rental history.
It also would be wise for homeowners to supply the would-be renter with a copy of the HOA's regulations so that there are transparent expectations addressed from the start. While a homeowner may still be required to pay whatever fines and fees that come up through the course of their occupant's time in their home, they do not have to renew their lease once it is up.
About Kevin Davis Insurance Services
For over 35 years, Kevin Davis Insurance Services has built an impressive reputation as a strong wholesale broker offering insurance products for the community association industry. Our president Kevin Davis and his team take pride in offering committed services to the community association market and providing them with unparalleled access to high-quality coverage, competitive premiums, superior markets, and detailed customer service. To learn more about the coverage we offer, contact us toll-free at (855)-790-7393 to speak with one of our representatives.