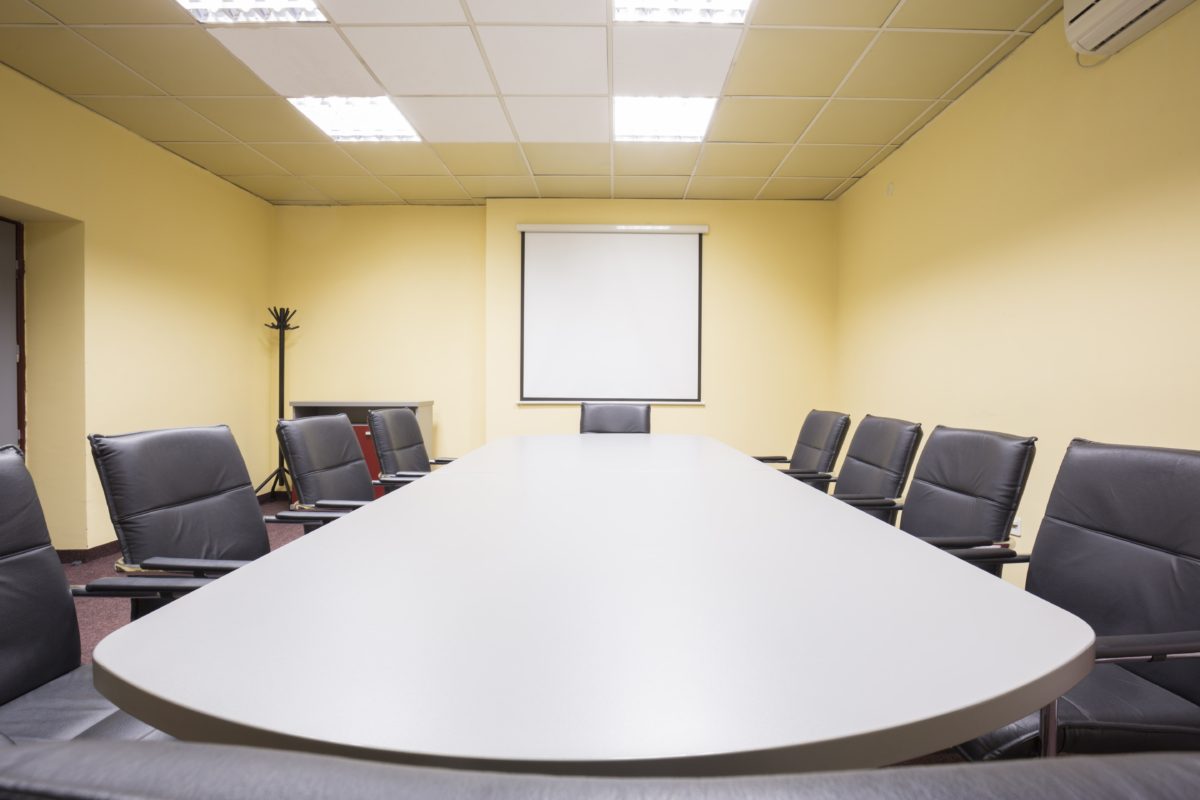 A productive and focused board of directors is instrumental in the success of a homeowners association. The dynamic between board members often sets the tone for how efficiently things get accomplished within the association, and can affect how the HOA is maintained overall. Regardless of the value of the HOA board, community associations still struggle filling director seats when they open up. This issue may seem minor, but it can open up the HOA to some surprising liabilities.
No Corporation Without Directors
Not having enough (or any) board members can jeopardize the corporate status of the association. Each state has its own basic corporate code, and in some states there may be a minimum requirement as to the number of directors an organization needs to have in order to remain a corporation. Additionally, one of the fundamental nondelegable duties of the board is to maintain the corporate status of the association. This direct breach of fiduciary responsibility opens board members up to lawsuits, even if they are no longer serving.
Lacking the proper corporate status may also jeopardize the association's HOA liability program and can even have repercussions for individual homeowners' mortgages and insurance policies.
Furthermore, due to the lack of corporate protection, any remaining board members, recently resigned board members and association members can be held personally liable for any judgement against the association until corporate status is restored. Without a robust Directors & Officers Liability program, the board of directors could find themselves on the hook for claims.
Subject to Recievership
If there are no directors, or not enough directors, residents may file a motion for an order appointing either a receiver or an independent director to take over association operations. While that may sound like an efficient option, it can often destroy the "community" aspect of the community association, as the receiver is able to make decisions without participation from the community. The association must also pay the receiver for their services with a fee amount that is set by the court, in addition to the association's assessed operating costs.
Even more concerning, the receiver may take the liberty to use the board's breach of fiduciary duty as a reason to sue any past or present board directors to recover damages the association might have sustained. Unfortunately for residents, the cost of this type of lawsuit would be divided among them.
Tips for Attracting Volunteer Board Members
While it can be hard to attract new HOA board members, it's not entirely impossible. Here are a few ways associations can inspire community members to get involved:
Be transparent. Many community members don't even know what the board members do, and a common belief is that being a volunteer board member is just too much work. Be transparent about the amount of hours that current board members spend on their duties, as well as any additional requirements. Board members should be able to show that they are just active members of the community who are doing their part to ensure a successful HOA.
Encourage committees. Give community members the chance to become more involved on a smaller level, by encouraging committees such as a community litter cleanup group or a neighborhood watch program. This instills in residents that they are part of what makes the community successful, and is a great way to ease involved residents into considering a board position.
Tell the truth. Be honest with the residents and let them know when board members are needed, and what the repercussions could be if the positions are not filled. Knowing the liabilities upfront may move more residents to take action before it's too late.
About Kevin Davis Insurance Services
For over 35 years, Kevin Davis Insurance Services has built an impressive reputation as a strong wholesale broker offering insurance products for the community association industry. Our President Kevin Davis and his team take pride in offering committed services to the community association market and providing them with unparalleled access to high-quality coverage, competitive premiums, superior markets, and detailed customer service. To learn more about the coverage we offer, contact us toll-free at (877) 807-8708 to speak with one of our representatives.