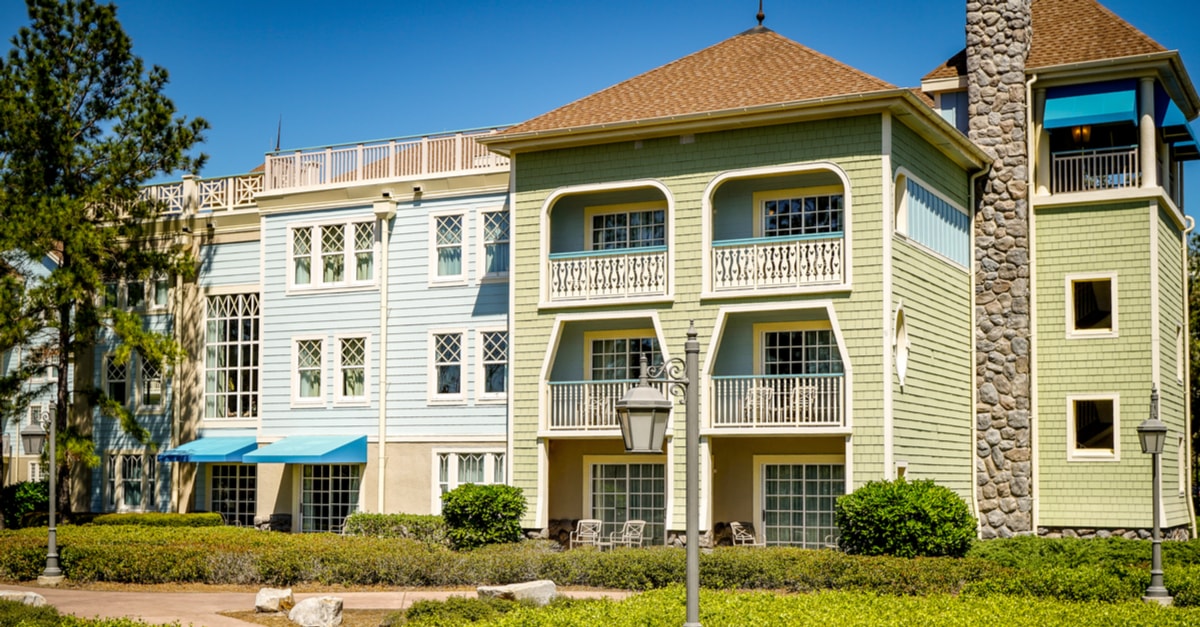 Summer has begun, which means families and individuals from all over the country are heading out on their vacations. When it comes to lodging, more and more travelers are turning to home sharing services such as HomeAway, VRBO and Airbnb to find comfortable and affordable options in their desired destinations.
Condominiums are often ideal choices for vacation rentals because they allow renters to stay very close to city centers or other densely-populated areas where hotel prices are typically much higher. In many cases, owners remain living in their unit while renting out a room to travelers to make extra money. For condo owners, the high demand offers an attractive amount of income, but in their excitement to appeal to travelers, they may be overlooking the impacts that this type of short-term renting can have on the community as a whole.
Are these types of rentals even permissible under condominium bylaws? Here's what condo association board members need to know about short-term rentals.
Short-Term Rentals are Defined in the Governing Documents
The governing documents of each association may vary, but they typically have regulations concerning the minimum length of time a unit may be rented to one party – usually rentals must be for a minimum of at least 30 days. There also may additional lease restrictions in the governing documents, such as how many leased residences a development may have at one time, or a minimum length of time owners must physically occupy the unit before leasing it out.
Safety Concerns Surrounding Short-Term Rentals
When it comes to using a residence as a short-term rental property there are a number of safety concerns. One example, is the amount of shared spaces and facilities that are available to condo dwellers. Short-term renters are not usually familiar with the rules and regulations of such spaces and facilities, and therefore may create safety issues for themselves and residents.
Short-Term Rentals May Violate Local Regulations
Many state and local governments require travelers to pay an occupancy tax (sometimes called a transient occupancy tax, lodging tax or room tax) on room rentals. Some municipalities also require homeowners to acquire a permit before renting their dwelling to travelers as well.
Short-Term Rentals Can Affect Insurance Rates
Condo association programs do not typically offer coverage for short-term rentals in this capacity. If condo owners are engaging in this behavior, insurance rates for the association may go up, regardless of whether the owner has their own coverage for renters.
About Kevin Davis Insurance Services
For over 35 years, Kevin Davis Insurance Services has built an impressive reputation as a strong wholesale broker offering insurance products for the community association industry. Our President Kevin Davis and his team take pride in offering committed services to the community association market and providing them with unparalleled access to high-quality coverage, competitive premiums, superior markets, and detailed customer service. To learn more about the coverage we offer, contact us toll-free at (877) 807-8708 to speak with one of our representatives.