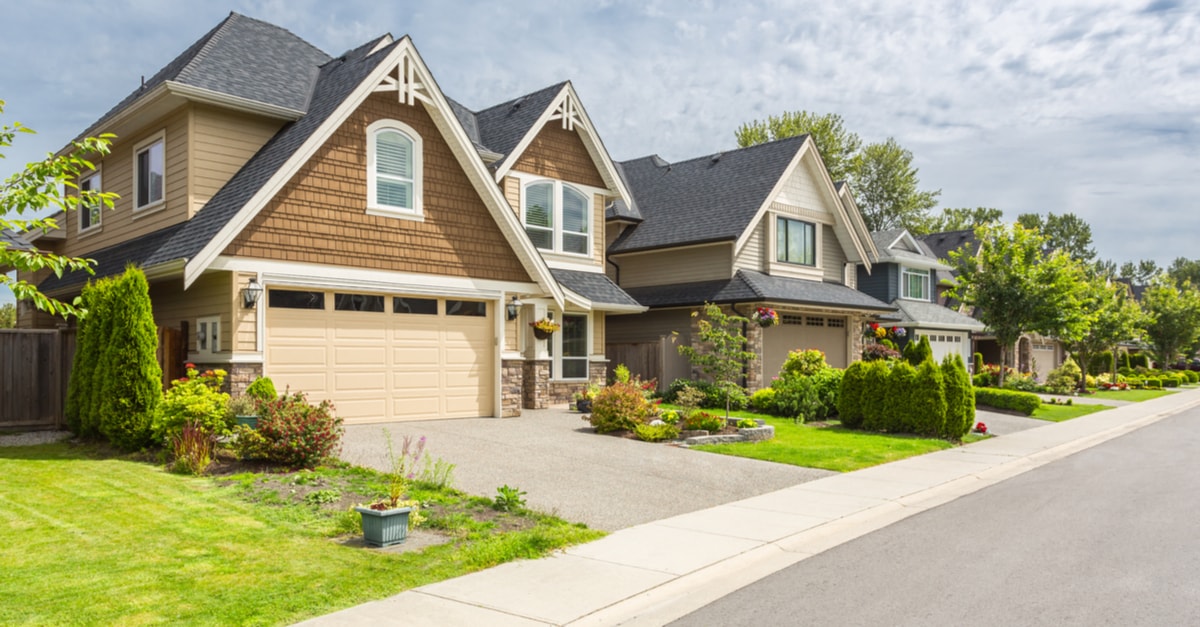 Unlike most businesses, HOAs are typically supported by the hard work and commitment of a team of volunteers working together to improve their community. This display of self-sacrifice and camaraderie is heartwarming—and it will save an HOA money at first—but volunteerism doesn't come without a price.
Relying on volunteers puts HOAs at considerable financial risk. The Volunteer Protection Act of 1997 was passed specifically to protect volunteers from personal liability. In most cases, damages they cause cannot be held against them as long as they acted within "the scope of their responsibilities." This law was intended to prevent citizens from shying away from volunteerism due to the fear of personal lawsuits. The end result is nonprofits, like HOAs, being held responsible for many unauthorized or negligent volunteer actions.
The following three types of insurance were originally designed to protect companies with paid employees.  Your HOA may have one or more of these policies already, but shopping "off the rack" for this kind of insurance is dangerous if you have a formal or informal staff of volunteers.  Be sure to work with an insurance company that understands the nature of the HOA business so your agent can customize these three policies to cover your volunteer liabilities.
1. Crime & Fidelity Bonds for HOAs
Crime & Fidelity bonds are meant to protect companies from dishonest paid employee actions. HOAs must ensure their unpaid volunteers are also covered for the costs associated with crimes such as embezzlement, check fraud, vendor fraud, forgery, and other means of theft.
2. D&O Liability for HOAs
Directors & Officers Liability insurance protects the HOA from lawsuits against its board, which is usually comprised of volunteers. Common lawsuits filed against HOA boards include breach of fiduciary duty, breach of contract, discrimination, harassment, negligence, wrongful foreclosure, and misuse of funds.
3. Workers' Comp for HOAs
Generic worker's comp insurance does not cover unpaid staff. Imagine you have a volunteer landscaping team to help elderly residents, or perhaps you have a group of parents who want to run a holiday party for the community. In cases like these, good intentions can quickly turn into a lawsuit when a volunteer is injured.
Don't be caught without insurance coverage for your HOA volunteers.
The very nature of volunteerism makes customized insurance policies vital for every HOA. Volunteers are not typically trained in safety protocols as a paid employee would be. They may not understand the scope of their responsibilities, or they may end up performing unauthorized or negligent acts. They may not perform work to the same level of competency or quality of a paid employee. For all of these reasons and more, it is critical that every HOA re-examine its insurance coverage with an agent specializing in the HOA industry.
About Kevin Davis Insurance Services
For over 35 years, Kevin Davis Insurance Services has built an impressive reputation as a strong wholesale broker offering insurance products for the community association industry. Our President Kevin Davis and his team take pride in offering committed services to the community association market and providing them with unparalleled access to high-quality coverage, competitive premiums, superior markets, and detailed customer service. To learn more about the coverage we offer, contact us toll-free at (877) 807-8708 to speak with one of our representatives.