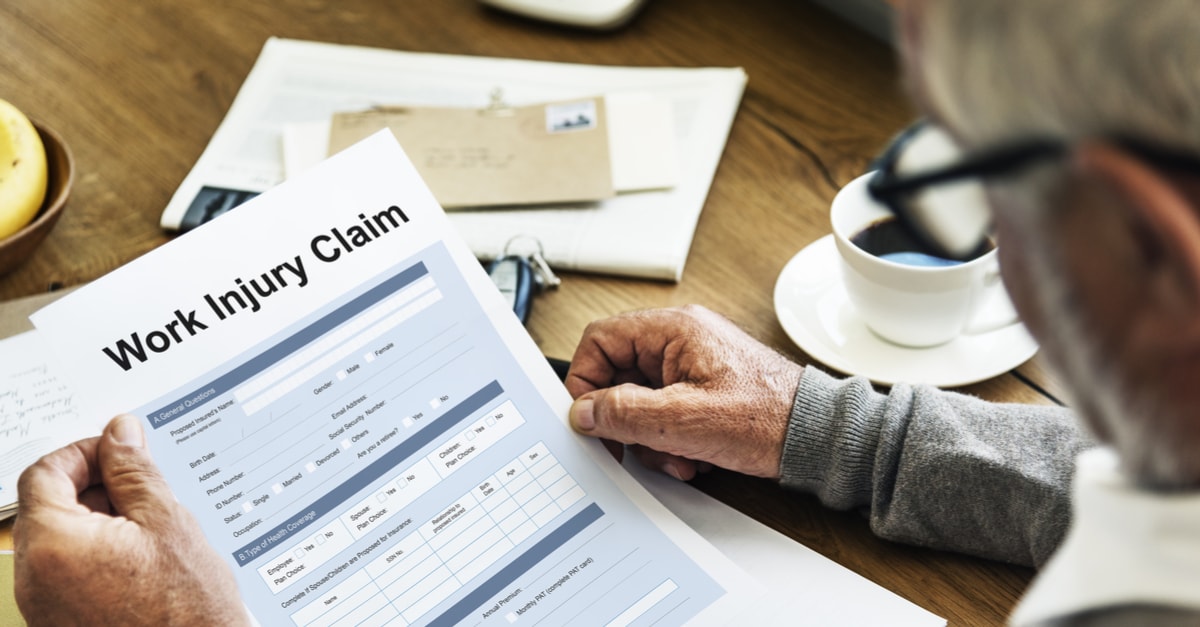 Critical Insurance Policies for HOAs > Workers' Compensation
Homeowners' associations are structured in ways that leave them exposed to risks which aren't always covered by conventional insurance. As nonprofit corporations, HOAs work frequently with contractors, third party vendors, volunteers, and management companies. This network creates a lot of connections with "pseudo-employees" that can legally file claims for injuries that aren't covered with standard workers' comp. That's why HOAs must protect themselves with the right coverage for their non-traditional ways of operating.
Here are the Top 3 Mistakes HOAs make in foregoing or under-insuring a workers' compensation policy.
Mistake #1: Underestimating risks associated with employees of contractors and vendors
Imagine this: Your HOA hires a new landscaping contractor. A day laborer working for this contractor injures himself while trimming a tree. Suddenly, the HOA receives notice that the day laborer is filing against the HOA under workers' comp laws. How did this happen?
There are many places along this chain where a link may have broken. For one, the HOA may have been negligent in checking for the landscaping contractor's license and insurance. On the other hand, the contractor may have allowed its insurance to lapse some time after the HOA approved the contract. Sometimes HOAs discover the hard way that the contractor provided false documents. The day laborer may even have been hired by a subcontractor, like a specialized tree-trimming service, whose documents the HOA never thought to check.
Mistake #2: Assuming your management company's coverage protects you
HOAs often make the mistake of assuming their management company, who is generally responsible for dealing with contractors, office workers, security, and other paid employees, will take care of the workers' comp problem. However, in most states, the management company's policy covers only their legal entity, not the HOA board who hired them.
Mistake #3: Your HOA has workers' comp insurance, but it doesn't cover volunteers
This is a costly error made by many HOAs. Standard workers' comp insurance covers only paid employees, while many HOAs rely considerably on volunteers.
Let's imagine a few more scenarios. An unpaid HOA board member drives to the office supply store to print brochures for a meeting. He or she gets into a car accident and sustains serious injuries. This board member can file for workers' comp coverage claiming the accident occurred while performing duties directly related to the HOA.
You may also encounter this problem with informal, non-board volunteers. If your HOA community hosts a summer BBQ or a neighborhood clean-up day, every resident who pitches into help is a potential liability.
Getting the Right Coverage
These scenarios happen with enough frequency to make homeowners' association workers' comp insurance a must-have. The risk is ever-present, and the cost of making these mistakes can be astronomical. Kevin Davis Insurance Services specializes in creating custom policies to cover each HOA's individual needs, preventing these costly mistakes and oversights.
About Kevin Davis Insurance Services
For over 35 years, Kevin Davis Insurance Services has built an impressive reputation as a strong wholesale broker offering insurance products for the community association industry. Our President Kevin Davis and his team take pride in offering committed services to the community association market and providing them with unparalleled access to high-quality coverage, competitive premiums, superior markets, and detailed customer service. To learn more about the coverage we offer, contact us toll-free at (877) 807-8708 to speak with one of our representatives.