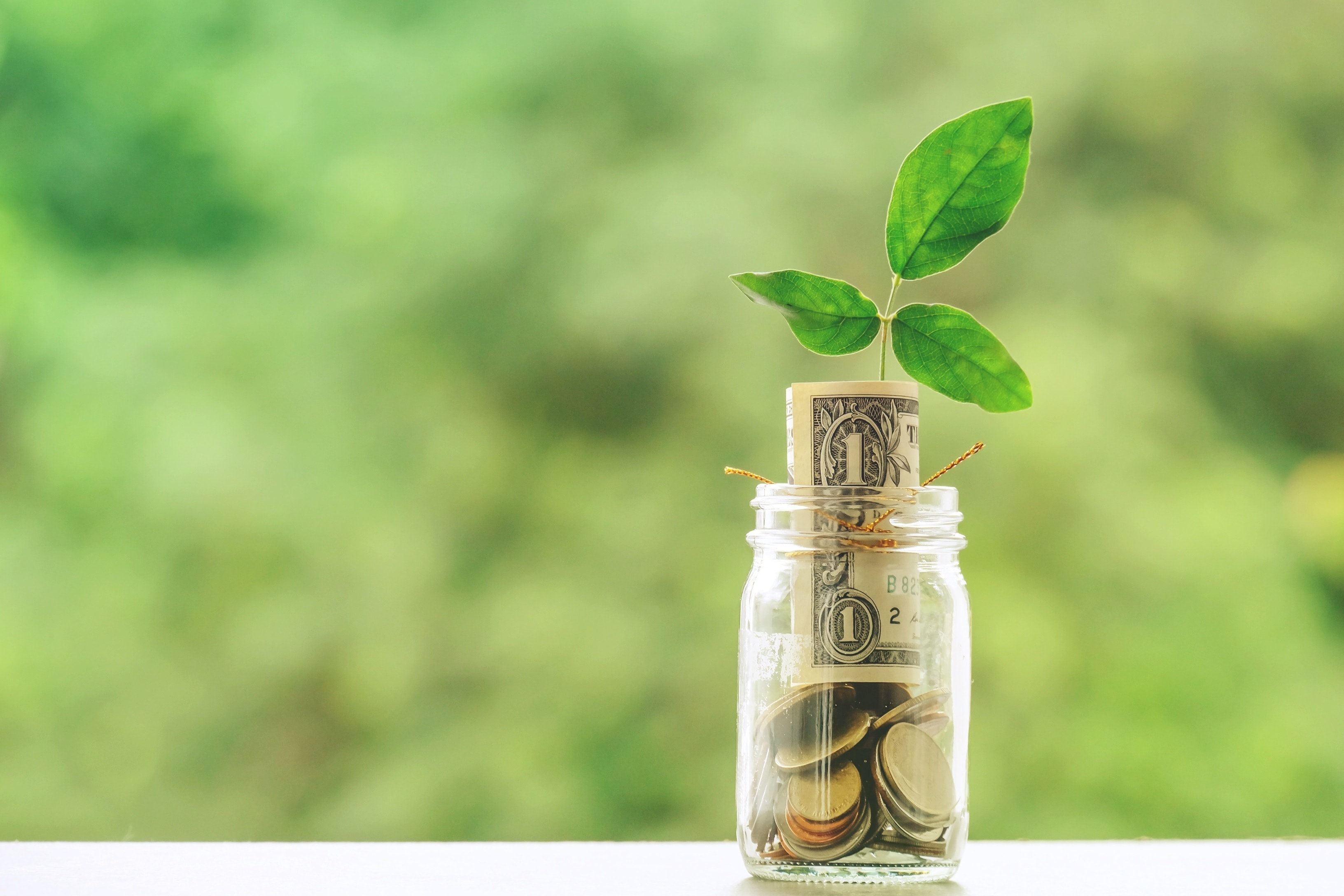 When a homeowner experiences unexpected expenses, they typically have to dip into their savings account to cover the cost. In a similar vein, unexpected expenses come up for homeowners associations from time to time as well. To ensure there is enough money on hand to cover these, a percentage of HOA assessments are set aside in a special account known as the reserve fund. HOA board members have an overriding fiduciary duty to the homeowners in their community to do what's in their best interest, and that includes having sufficient reserve funds at the ready.
Underfunding
A study done by Association Reserves in 2014 found that 72 percent of HOA reserve accounts are underfunded. That translates to nearly three-quarters of HOAs that may not have enough money on hand to cover repairs to their common areas if something were to go wrong. One of the reasons, according to Robert Nordlund, CEO of Association Reserves, is lack of experience of the part of the HOA board members. "Boards typically have little knowledge of project costs and when those costs are expected to occur," according to Nordlund.
Underfunding the reserve account can have disastrous effects on a community. In one case in Ohio, a homeowner was presented with a $27,000 "roofing special assessment" five months after purchasing their $170,000 condo because the HOA did not have the reserves necessary to cover the expense. In the event that homeowners can not pay these assessments, it can have a detrimental result on home values in the community, and some homeowners caught off guard by the expense can lose their homes entirely for non-payment.
Prevention
This type of occurrence became common enough in the state that Ohio legislature passed "the Ohio Condominium Act" requiring homes and condo associations to either provide for "reserve" funds in the association's budget so as to avoid special assessments, or obtain a majority vote of homeowners each year to waive the reserves. Other states, such as California, Delaware, Hawaii, Nevada, Oregon, Washington, Utah and Virginia require that reserve studies are performed regularly to ensure associations are adequately funded.
Not only is it crucial for the HOA board to fully fund the reserve account as soon as possible, it's important to ensure that it stays that way. Whether through a gradual increase in dues, or insurance for associations to help replace money spent on covered perils, HOA board members should ensure they have some way of replacing spent reserve funds. Ongoing use of reserve fund money without any sort of increase in dues or other way of replacing funds will eventually leave the account empty and the HOA will be left unable to meet financial obligations for future unplanned repairs or replacements.
About Kevin Davis Insurance Services
For over 35 years, Kevin Davis Insurance Services has built an impressive reputation as a strong wholesale broker offering insurance products for the community association industry. Our President Kevin Davis and his team take pride in offering committed services to the community association market and providing them with unparalleled access to high-quality coverage, competitive premiums, superior markets, and detailed customer service. To learn more about the coverage we offer, contact us toll-free at (877) 807-8708 to speak with one of our representatives.