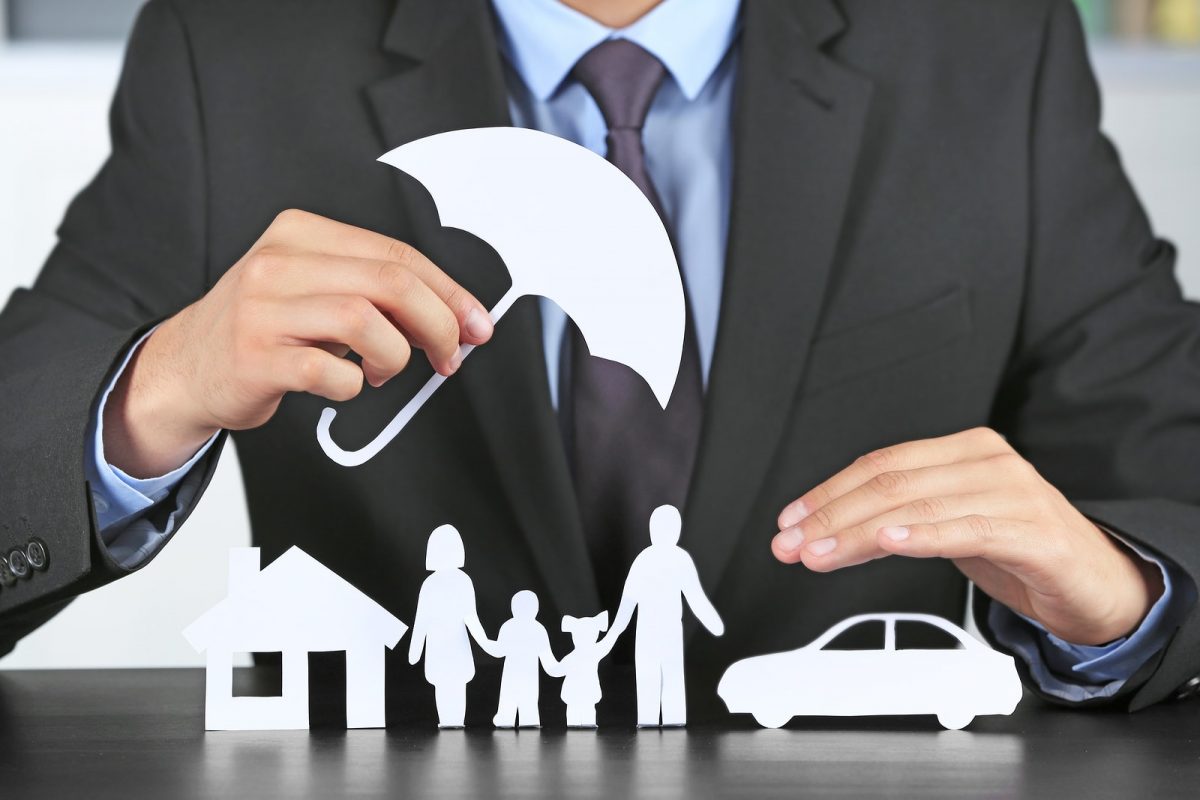 The timeshare industry has been somewhat of a sleeper hit for investors and commercial property owners. During the recession, timeshares took a backseat during times of consumer reevaluation, but have since re-emerged as a profitable and desirable business.
In fact, MarketWatch points out that the timeshare industry is a booming one, seeing eight straight years of growth. But with this growth comes the possibility of more risks, so timeshare companies must be assertive in protecting themselves from liabilities. They can do this by investing in a substantial measure like wholesale timeshare insurance and by seeing how important it is to understand the benefits of commercial umbrella coverage.
What is Commercial Umbrella Coverage?
This type of insurance is a tailor-fit add-on that increases financial protection in the event of large and/or unexpected costs and damages. Umbrella insurance steps in when general liability, D&O liability or workers comp can't cover the costs. Umbrella insurance takes over when the maximum payout for those types of coverages have been reached.
The Need for Commercial Umbrella Insurance
Timeshare companies do display a risk that's higher than average when it comes to commercial properties. Timeshares see a higher volume of residents every year compared to other planned living communities, therefore opening things up to more possible risk. With every new visitor comes new liability issues that could arise.
Lawsuits
Since there are more people and various guests coming in and out of a timeshare, injuries and accidents are a constant possibility. Timeshare visitors or owners can sue for almost anything that causes an accident and create a multi-million-dollar lawsuit. If your current coverage supplies financial protection for less than what you're being sued for, then there's a big problem.
Some additional lawsuits could come about from things like cyber attacks, property damage, board operations, and workers' comp.
Increasing Coverage
Current maximum payout levels for general liability policies are not usually cost-effective. Timeshare companies will have to pay higher premiums to obtain more coverage as well as higher deductibles. Umbrella insurance, on the other hand, can be purchased for a much smaller price to cover the same amount of additional coverage.
Be sure to work with an experienced agent to go over the needs of your commercial timeshare property or properties. Umbrella insurance policies are customized to fit different timeshare properties, so that every possible risk/liability can be anticipated and covered, and avoid legal issues regarding guests and owners.
About Kevin Davis Insurance Services
For over 35 years, Kevin Davis Insurance Services has built an impressive reputation as a strong wholesale broker offering insurance products for the community association industry. Our president Kevin Davis and his team take pride in offering committed services to the community association market and providing them with unparalleled access to high-quality coverage, competitive premiums, superior markets, and detailed customer service. To learn more about the coverage we offer, contact us toll-free at (877) 807-8708 to speak with one of our representatives.