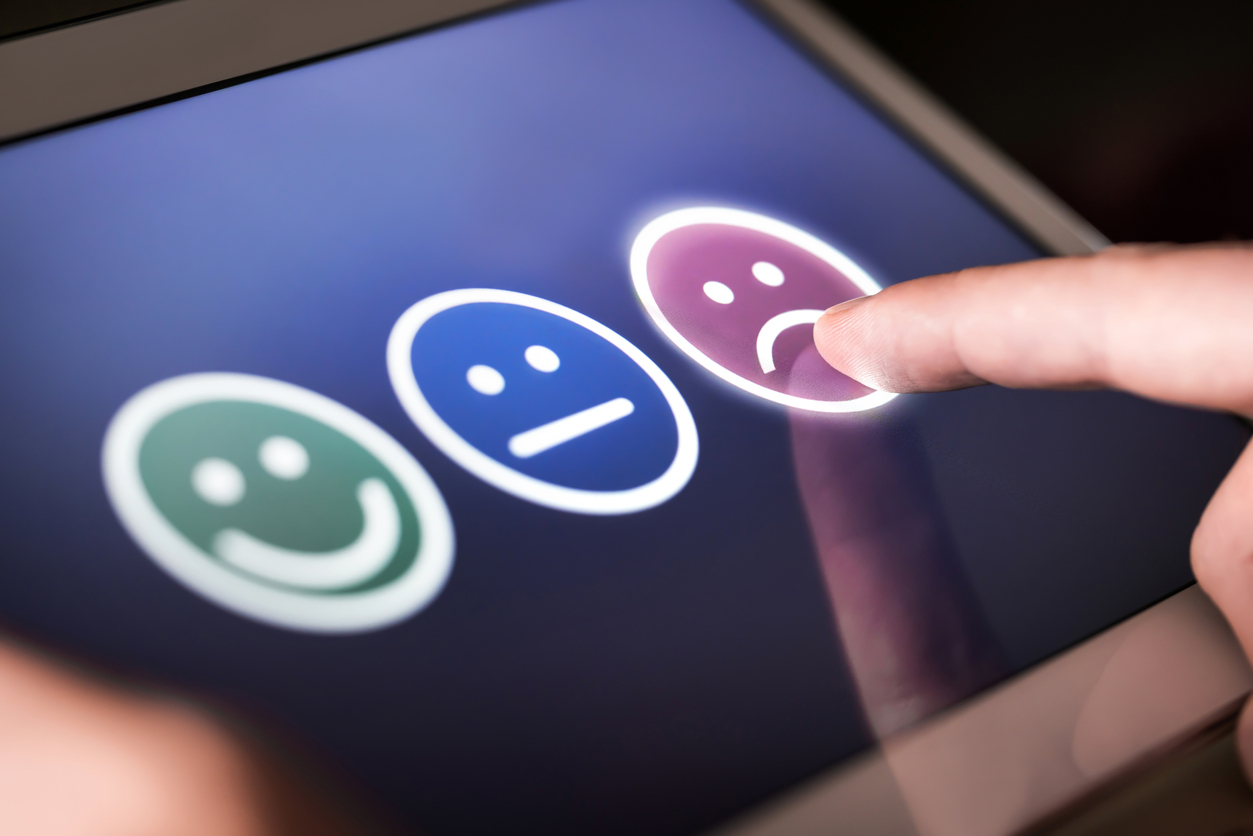 Working to insure a homeowners' association may also entail fielding questions from your clients about the most common HOA problems and how to manage them successfully. While helpful for several reasons, HOA Insurance alone does not necessarily guarantee that your client's board will not have to field complaints from community residents. Fortunately, addressing concerns could be more straightforward than it seems.
This list can help you guide your client in the right direction on common HOA complaints and issues.
Directly Address Community Complaints About Frequent Nuisances
Perhaps one of the most common HOA complaints has to do with neighborhood nuisances of various types. A key role of an HOA is maintaining a safe, well-kept, and friendly atmosphere in the neighborhood, so quickly and directly addressing nuisances as they arise is essential. Some of the most frequent nuisance-related complaints typically include:
Rowdiness or noise coming from the neighbors
Unruly children who may be causing property damage
Aggressive or unsupervised pets
Pet waste that owners don't clean up
Hoarding of parking spaces
Health violations and unsanitary conditions
Property line boundary disputes
Neighborhood maintenance issues, like excess trash or poorly kept lawns
One strategy for dealing with these complaints is to go directly to the residents the complaint involves. Your client may want to bring a neutral third-party to help mediate discussions and help the residents come to an agreement about resolving the issue at hand. If the issue involves a single resident, you can advise your client to reach out to that resident directly, ask for their side of the story and proceed to a balanced, fair resolution efficiently.
Report Illegal Activity to Appropriate Authorities Immediately
Anytime a complaint to an HOA board involves reports of illegal activity, it's a good idea for your clients to contact the appropriate authorities right away. Although your client may be tempted to wait or carry out an independent investigation, failing to report potential illegal activity could even get them into legal hot water and cause their insurance premiums to go up. Remind your clients to report these issues efficiently to avoid potential problems.
Give Homeowners Appropriate Notice and Enforce HOA Bylaws Uniformly
Some HOA complaints may be due to perceived unfair handling of bylaws or uneven application of rules. Additionally, it's not uncommon for residents to complain that they were not given appropriate advance notice of changes the HOA wants to enact. Your client can best avoid these issues by making sure to provide early notice of changes, enforcing bylaws uniformly, and correcting mistreatment as soon as it's reported.
Insuring board members of a homeowners' association can lead to discussions about how to address and manage resident complaints and concerns as they arise. If your clients have HOA Insurance but still have questions about effectively managing HOA complaints, you can direct them to this list of common issues and help them work through strategies for addressing them quickly and thoroughly.
About Kevin Davis Insurance Services
For over 35 years, Kevin Davis Insurance Services has built an impressive reputation as a strong wholesale broker offering insurance products for the community association industry. Our president Kevin Davis and his team take pride in offering committed services to the community association market and providing them with unparalleled access to high-quality coverage, competitive premiums, superior markets, and detailed customer service. To learn more about the coverage we offer, contact us toll-free at (855)-790-7393 to speak with one of our representatives.