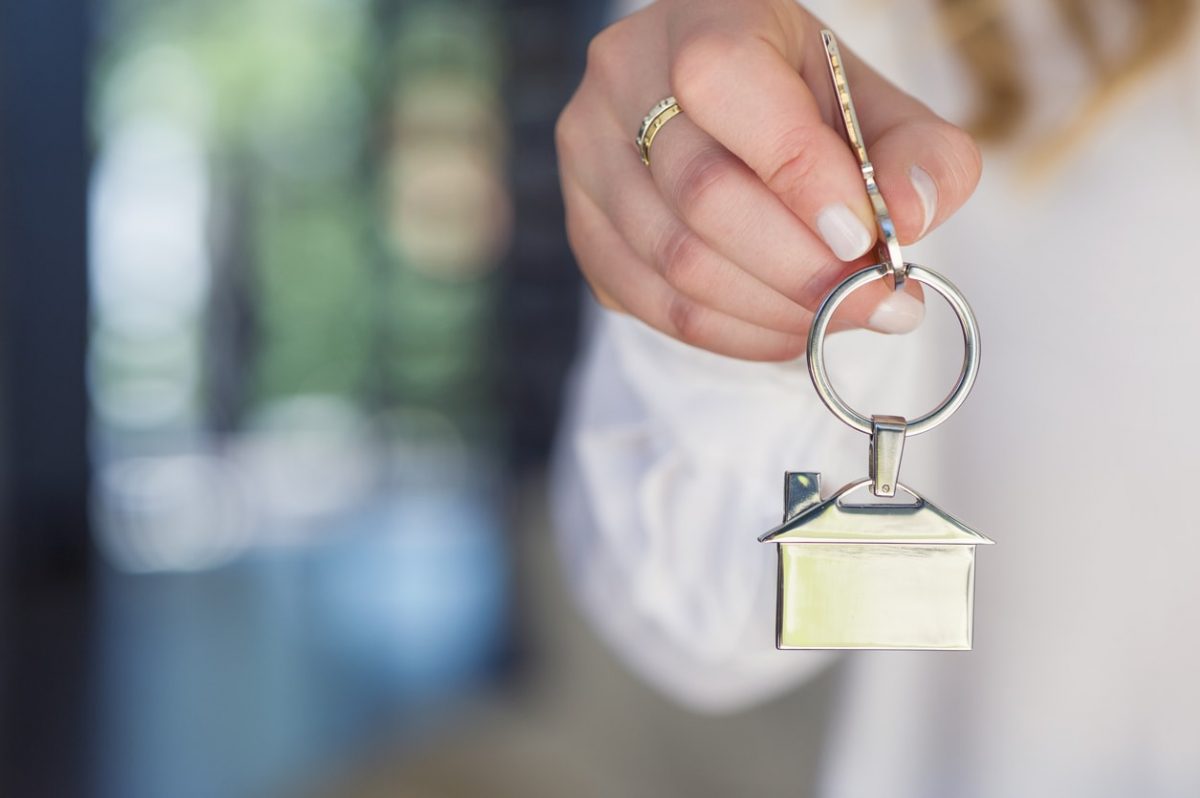 When homeowners build or buy a house within a subdivision, it is completely up to them whether or not they want to lease out that property to someone else or use it as a short-term rental, such as Airbnb. However, there are some subdivisions that fall under the umbrella of an HOA, which has its own rules when it comes to leasing properties. From issuing fines and assigning fees to completely barring subleasing the property altogether, HOAs hold the power when it comes to complying with their rules.
In Phoenix, an HOA argued its case to ban short-term rentals, like Airbnb sublets, following complaints from neighbors in the community, highlighting that it's not just an official organization that wants to enforce rules. But banning subletting isn't so cut and dry. Here's a look at the legalities behind banning leasing and subletting in an HOA-controlled neighborhood.
Conditions and Restrictions
Those who live within an HOA are choosing to follow the rules within it. HOAs create their own rules, guidelines, and regulations when it comes to what can and can't take place in their neighborhoods. These can range from certain pets being barred to how many trees are needed out in the front yard, and, of course, whether or not a property can be leased out. When someone purchases an HOA-regulated home they should look over the paperwork to look for restrictions like these.
Some homeowners may feel like the rules are not clear cut enough when it comes to subletting and may try to take out lawsuits against an HOA. While this may not be a regular event, having HOA insurance coverage, such as Directors & Officers insurance, to protect against claims can help HOAs operate safely and securely knowing they are financially protected.
Banning Leases
Nearly half of all HOAs in the country impose restrictions to keep homeowners from turning into landlords on their own behalf. With the advent of options like Airbnb, homeowners have been turning a profit by renting out rooms, entire houses, or even buying multiple properties with the goal of charging higher rent prices to make their own extra income.
Some bylaws allow the homeowner to lease the home if it's due to hardship, but this is a state-by-state, case-by-case issue that needs to be addressed by the homeowner.
HOA's have their own reasons to ban leasing by its members. Renters who don't own property within an HOA don't feel obligated to preserve the integrity of a property as much as someone who owns it. Like in Phoenix, the issue HOA's have, and fellow community members, is that it affects the market value for the entire surrounding neighborhood, driving prices in the area down throughout the subdivision.
A high rental percentage can have a direct economic impact on an HOA as prospective buyers may have difficulty acquiring a loan to purchase a unit in the HOA and liability insurance rates can be on the higher end.
About Kevin Davis Insurance Services
For over 35 years, Kevin Davis Insurance Services has built an impressive reputation as a strong wholesale broker offering insurance products for the community association industry. Our president Kevin Davis and his team take pride in offering committed services to the community association market and providing them with unparalleled access to high-quality coverage, competitive premiums, superior markets, and detailed customer service. To learn more about the coverage we offer,